Experts Say These Are 7 Easy Ways To Decrease Your Risk Of Dementia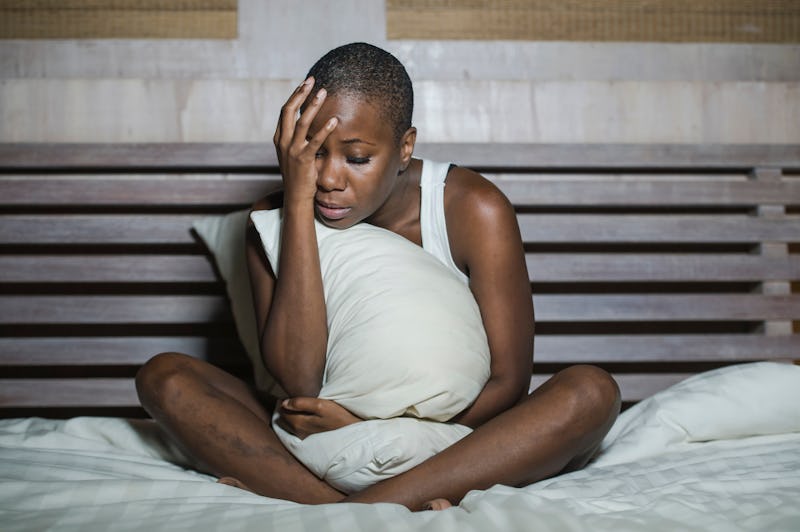 TheVisualsYouNeed/Shutterstock
Dementia is a term for the loss of cognitive functioning, often impacting people's memory and language skills. Many people wonder if there are ways to prevent dementia because it is so prevalent — the most common cause of dementia is Alzheimer's, which, according to the Alzheimer's Association, affects about 5.8 million Americans. Since dementia has no known cure, many people are understandably worried about getting dementia later in life. The good news is that there are measures that you can take to decrease your chances of getting dementia in the long-term.
According to Dr. Lon Schneider, director of Alzheimer's Research and Clinical Center of California at the University of Southern California, the average age of onset for dementia is around 80. Although once dementia has begun, there are limited courses of action, Dr. Schneider stresses that people often overestimate the role of genetics, and underestimate environmental factors.
"There are some genetic risk factors," Dr. Schneider says. "But, in late onset dementia, those genetic risk factors are not that prevalent […] Determinants are largely environmental."
This means that certain lifestyle changes can genuinely decrease your risk for dementia. Dr. Schneider warns that any preventative measure is not a "quick fix;" in order to substantially decrease your risk, any changes have to be long-term.
Additionally, he says many lifestyle changes are more effective when implemented later in life, closer to the average onset age. However, forming these habits at a younger age and making lifestyle changes sooner can only help.
These are the most effective steps to decrease your risk of dementia, according to experts.