7 Unexpected Signs Your Parents Are Going To Need A Lot Of Care As They Age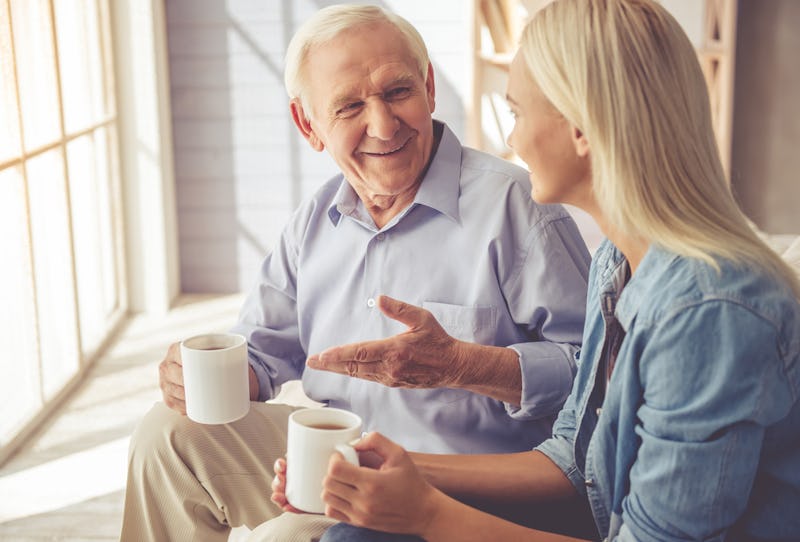 VGstockstudio/Shutterstock
While it may not seem like something you need to worry about right now, it's still a good idea to keep an eye out for signs your parents might need more help as they get older. When you know what to look for, it can help you spot things like early signs and symptoms of age-related health issues, as well as habits that might make their lives more difficult. And that can lead to having a helpful conversation as a family.
Of course, it's never fun to talk about heavy topics like aging or illness, but discussing how it might impact your lives can make the whole situation easier. This is especially true if you're going to help support your parents. While they may not be open to talking about "getting older," you can point out areas of concern, and even create a plan of action — both for your sake and theirs.
Experts say there are ways to tell if your parents are showing signs of impending illness, including things like memory problems, joint pain, and other chronic disorders. But how they live their lives can play a role, too. Read on below for some things to watch out for, including what you can to do help.