Benedict Cumberbatch & Friends Will Legit Lull You To Sleep In These Audiobook Gems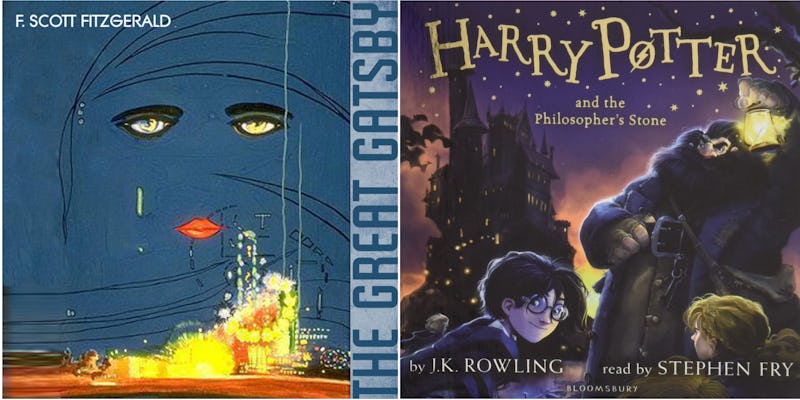 Reading before bed is one of life's great luxuries. However, if you are a busy working gal like myself, sometimes by the time you get into bed your eyes hurt — and the idea of having your eyes open is tantamount to torture. I am NOT being dramatic. Yes, hours of screen time, talking to humans, and being awake can really take it out of you I'll tell ya. But even though your eyes hurt, you just cannot mentally switch off. This is where audiobooks come in. If you want to fall asleep listening to an audiobook there are countless greats to chose from, so whittling down the best options is no mean feat.
But what makes a good sleepy time audio book? There are a few important factors, separate or combined, that make for a perfect audiobook in my opinion.
Familiarity — a book that won't have you wide awake desperate to find out what happens. You already know, but it is so great you are here for more.
Flowery language — think lovely, lolling, languid language that has you following those ZZZs like a cartoon animal following a tasty smell.
Magic — your dreams are about to be lit.
NOT scary — hell no to night terrors.
Narrated beautifully — yes, you want a soothing voice to drift off to, maybe even a familiar one.
Here are 11 that tick the boxes for me.