7 Graphic Novels You May Have Missed In 2016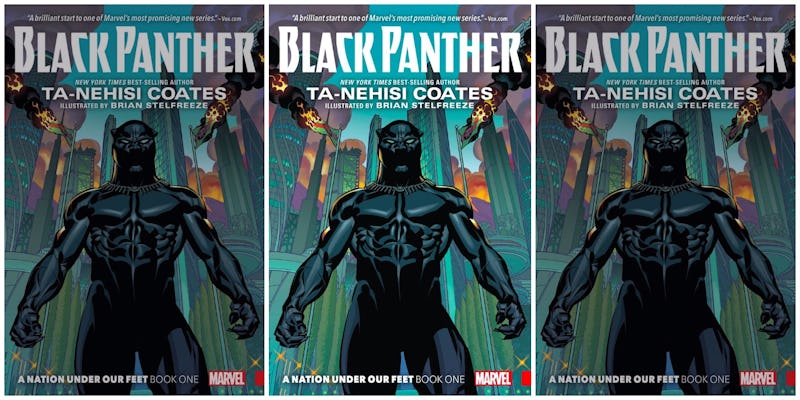 Adult fiction didn't sell well last year, with sales figures dipping by about 1 percent from 2015's numbers. But graphic novel sales went up in 2016, and that's something to celebrate.
Publisher's Weekly calls graphic novel sales "the lone bright spot in fiction" for 2016. Sales of comics and graphic novels increased by 12 percent over 2015, perhaps because a lot of big-name authors published new work last year. A lot of fantastic graphic novels came out in 2016, driving comics further out of their niche and into the mainstream.
Even though adult fiction sales took a dive, print book sales actually went up in 2016, as they did in 2015 and 2014. (The three-year increase in print sales is a fun little fact you can pull out any time someone laments that people are too attached to their electronics.)
If you didn't pick up any of 2016's best graphic novels last year, I've got seven suggestions for you to check out below. Because the comic book industry — which consists of far more publishers than the Big Two — puts out many, many volumes every year, my short list cannot be anything close to exhaustive, so please be sure to share your favorite contemporary graphic novels with the rest of us on Twitter.