This Is What's REALLY Going On With 2018's Civilian 'Big Brother' - Exclusive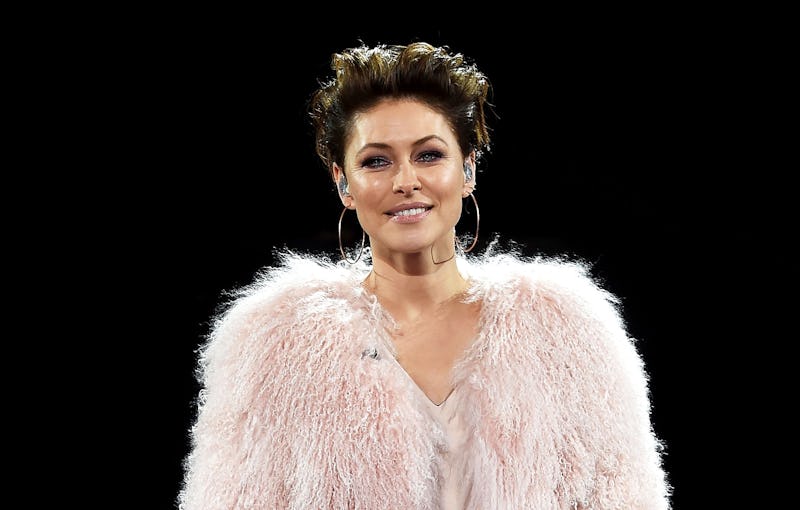 Stuart C. Wilson/Getty Images Entertainment/Getty Images
The nation may have been all consumed by Love Island and the countdown to Celebrity Big Brother, but the more eagle-eyed of you will have noticed a very big gap in the reality TV calendar this year. A pretty important show that usually starts around late May has been missing. Do you know which one I'm talking about? Of course, you do. So, what's the deal? Has civilian Big Brother been cancelled?
After 18 years of marking the start of summer with civilian Big Brother, it was nowhere to be seen this year. The show traditionally starts in late May or early June, just before its celebrity sister show premieres in August. But not this year.
Channel 5 bosses announced on Twitter on Wednesday that Celebrity Big Brother will be launching at 9 p.m on August 16. While that's great and all, what about civilian Big Brother? The mystery and lack of explanation have only been adding fuel to speculation that Channel 5 may have axed the show all together.
So, has civilian Big Brother been quietly dropped?
Well, rumours have been building over the last year and the show's future on Channel 5 was called into question when Ben Frow, Channel 5's director of programmes spoke out about the changes he may be looking to make, at last year's Edinburgh Television Festival. According to the Radio Times, Frow said: "I would be much happier if the channel did not have Big Brother on it. I like the ratings, but I want to create our own programmes. I don't really want other people's programmes. I want my own programmes that we have created."
With that in mind, no wonder fans are worried .
In addition, it's been widely reported that Big Brother's viewing figures have taken a bit of a beating over the last couple of years. According to the Independent, some 900,000 viewers tuned into last year's final — 600,000 less than the year before, and 1.5 million less than its main rival, Love Island.
However, that doesn't mean that civilian Big Brother does not have a loyal viewership.
Fans on Twitter have been questioning where the show is and are worried over whether it will come back at all. One fan took to the social media website to say: "I'm worried Big Brother is going to be cancelled! Looks like Channel 5 are done with it. Yet I thought the standard #BBUK last year was one of the best!"
Check out some of the other reactions here:
After reading the comments on Twitter, I decided to ask a Big Brother spokesperson to set the record straight; has the civilian series been axed or not?
Clearly up the confusion, the rep tells me that the show definitely has not been canned and will in fact be back on Channel 5 "later this year." They added: "The start date will be confirmed in due course."
But what about next year? Will civilian Big Brother definitely be returning for another series? Well, the rep isn't as confident about the show's future, unfortunately. The spokesperson continues: "Big Brother is currently contracted until the end of the year, there's no update on future series beyond 2018."
So, it seems for the time being at least, we can sit comfortable in the knowledge that once Celebrity Big Brother is over, we will be able to watch a group of civilian housemates in action. As for next year, however, well that's a different kettle of fish altogether. Watch this space.