This Is How A Grown-Ass Woman Handles The "Slow Fade"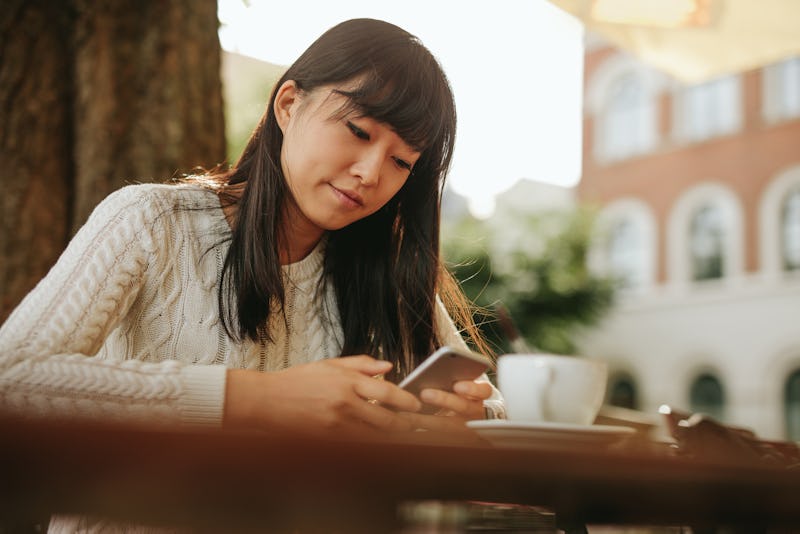 Fotolia
There's almost nothing worse than feeling like you're slowly drifting apart from someone you're dating. The only way the situation sucks more is if it's totally one-sided: you're still into them, but they're pulling away from you. Most people have experienced some version of the "slow fade" — aka when someone just gradually stops hanging out or talking to you without ever really addressing the issue head-on. Knowing how to maturely handle the slow fade is a super useful skill to have, but why does it happen in the first place?
"The 'slow fade' often happens because one person of the couple has become less committed to the relationship and isn't brave enough to just end it," Christine Baumgartner, dating and relationship coach at The Perfect Catch, tells Bustle. "The 'slow fade' is often done by becoming less available to see the other person. They're too busy to make plans with you or they cancel plans they've made with you. This is crappy behavior because it actually isn't honest or honoring of either person's feelings."
Here are seven ways a grown-ass woman handles the slow fade, because mature women don't have time to play games and get treated like crap.