Here's How Experts Say Dry January Can Benefit Your Health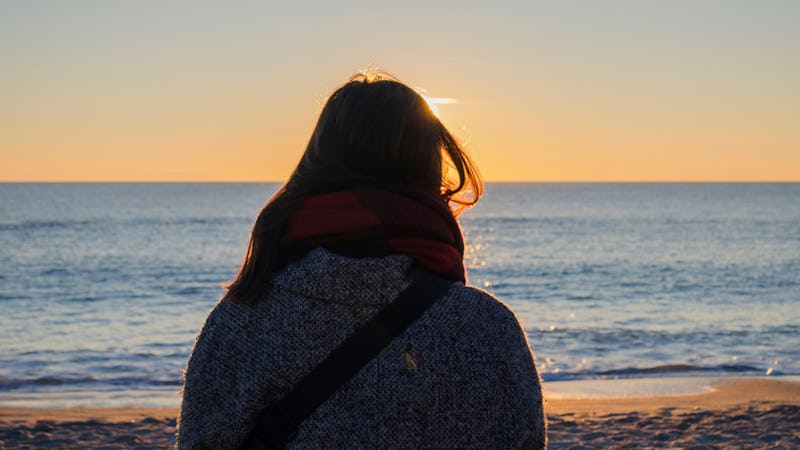 Kuu Lee/Shutterstock
With January almost halfway over, you may be focusing more on wellness goals, including Dry January. Of course, there are many ways a month without alcohol can benefit your health.
"For many people, having a glass of wine, beer, or a cocktail can be a part of a daily dining, social, or religious ritual," Dr. Sherry A. Ross, women's health expert and author of she-ology. The Definitive Guide to Women's Intimate Health. Period., tells Bustle. "But, unfortunately, this may be a toast for bad health consequences." She says that abstaining from alcohol has several positive health benefits — even if you do so for part of January instead of the entire month.
To help keep motivated, some people join Facebook groups, too. For instance, life coach Hans Schumann runs one called Dry January Challenge 2019. "It is so much easier to stick to our goals when we are pursuing them with others and make ourselves accountable to a group," he tells Bustle. "And there is a selfish angle too: I wanted to do Dry January myself and knew that if I committed to a group of clients, I would never breach that commitment. This commitment would not be as strong if I just made it to myself."
So what happens when you eliminate alcohol? Experts weigh in below.