7 Surprising Things That Happened When I Went A Month Without Drinking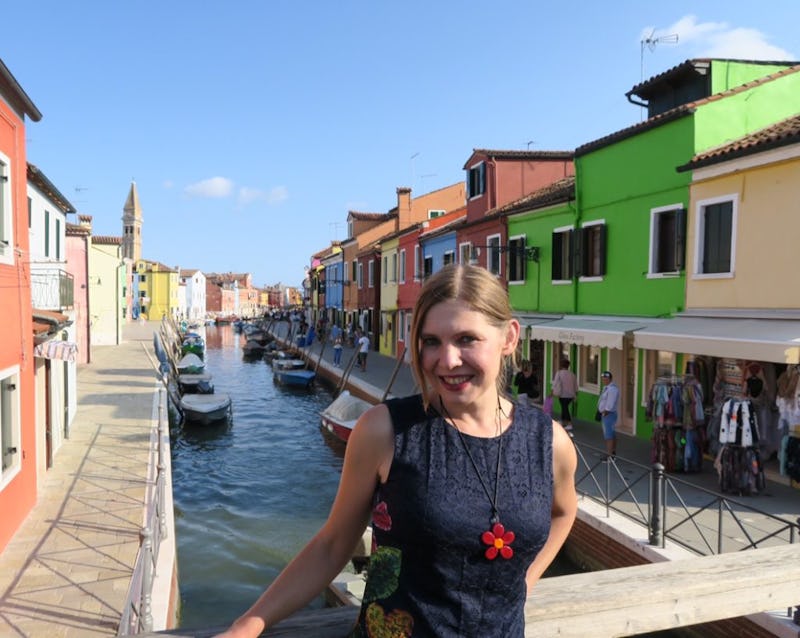 Natalia Lusinski
If someone asked you if you could take a break from drinking alcohol, would you be able to do it? You may think it's no big deal to take a month off from drinking, or you may think it's a *huge* deal, as alcohol seems to be the center of many social events, from Happy Hours to parties to dates. After the holidays, I decided to take a break from alcohol for a month, and the results surprised me.
Before my break, I did not think I drank a "lot," but, then again, what is a lot? If you go on a date for a couple hours and have a couple drinks, is that a lot? If you meet your friends for drinks after work and have three vodka tonics, from, say, 7 p.m. until midnight, is that a lot? And if you do these types of social events a few nights a week — a date, drinks with friends, a party — and drink alcohol each time, all those drinks may definitely add up to a lot. Again, this depends on how you define it. Well, according to the USDA Dietary Guidelines, moderate drinking for women is defined as one drink a day. *One* drink. On top of which, they consider high-risk drinking for women to be four or more drinks per day, or eight or more drinks per week. Surprising, yes? I thought so.
"Regardless of the reason, abstaining from alcohol can be very beneficial," Dr. Jennifer Caudle, family physician and associate professor at Rowan University School of Osteopathic Medicine, tells Bustle. "For some, it can be a good opportunity to take a step back and regroup, and for others it might be a good opportunity to reevaluate drinking habits altogether."
Like Dr. Caudle says, regrouping is a great reason to stop drinking, and here's what I learned by taking a one-month break from alcohol.