I Tried A Heartbreak Workbook Post-Breakup, And It Made Me Realize I'm Ready For Something Casual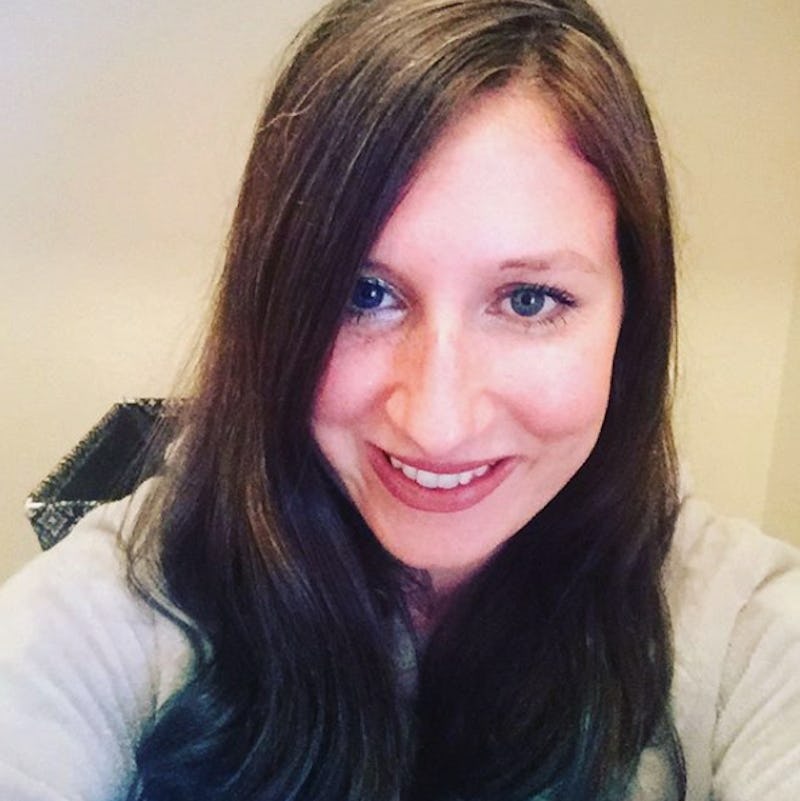 I ended a three-year relationship this June, and though going through a breakup is always devastating, it was also freeing. While there were so many things I loved about the relationship, I had known for some time that it wasn't quite right and was holding me back from being my full self, as well as from finding a partner who truly saw and got me. Once I had the opportunity to start this next chapter in my life, I wanted help creating the most authentic life and relationships I could. That's when I learned about How's Your Heart?, a book and workbook by marriage and family therapist Esther Boykin, LMFT that helps you recover from a breakup and practice what she calls "heart-centered dating."
"Heartbreak is a universal experience that many of us avoid," Boykin tells Bustle. "However, it's through our heartbreaks that we learn important lessons about who we are and what we need most in relationships. It's easy to get stuck in a single emotion but allowing yourself to feel all the feelings — sadness, anger, shame, relief, etc. — is the only way to fully understand what went wrong and what you can take with you from the experience to help you when you're ready to find love again."
I read and completed the exercises in How's Your Heart a few days after my breakup and followed its advice over the ensuing weeks. Here's what it taught me.