7 Questions To Ask Yourself To Know If You've Really Moved On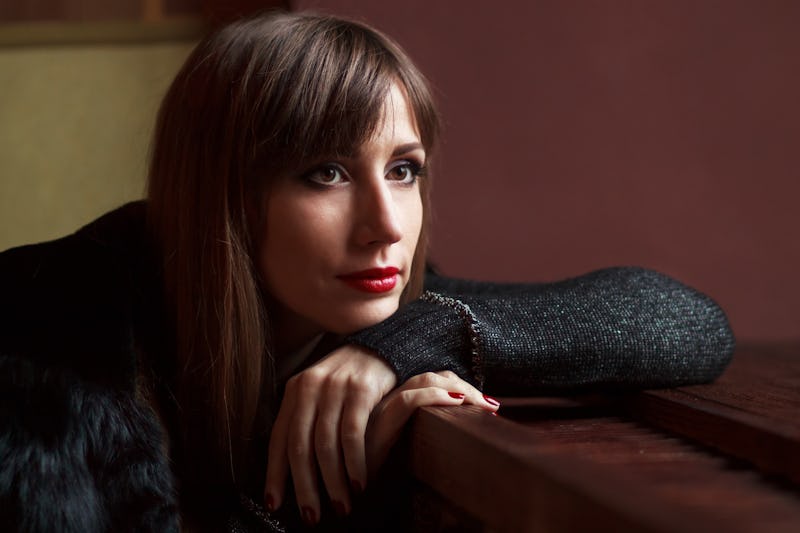 Fotolia
Breaking up is hard to do, but getting over someone is even harder. Even if you've fully accepted that the relationship has come to a close, actually letting the person go isn't something that you can snap your fingers and have magically happen. For some people, it takes a long time to move on.
One thing that can help is to focus on what you've learned from the relationship. "Every disappointment is a learning moment," Tina B. Tessina, Ph.D., aka Dr. Romance, psychotherapist and author of Love Styles: How to Celebrate Your Differences, tells Bustle. "After the initial upset, review the dynamics of the relationship and analyze what went wrong, what you could have done better and what you learned. There's no need to give yourself a hard time about it. Just process the information, so you don't repeat mistakes." You broke up for a reason — and remember that reason is a good way to remind yourself why you shouldn't be with that person.
But even if you think you're over it, it can be difficult to know for sure. It's something we like to kid ourselves about. Most of us have had that friend who won't stop talking about how over someone they are — all while obsessively talking about that person. Some of us have been that person (*raises hand*). So how do you know you've really moved on? Here's what you need to ask yourself.