8 Things Couples Therapists Want You To Know About Building A Love That Lasts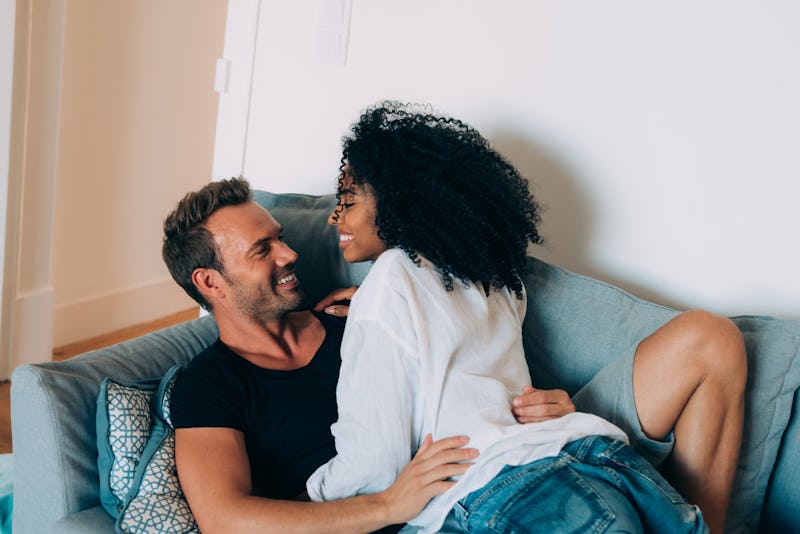 David Prado Perucha/Shutterstock
When you first start dating someone, if you really like them, you're probably working toward becoming official by spending time together and determining whether you are compatible. But building a lasting relationship after you've committed to each other isn't as easy as piquing each other's initial interest probably was. According to experts, there's a lot that goes into a relationship that will stand the test of time.
"Building a long-term, healthy, strong relationship begins with growing deep roots," Christine Scott-Hudson, MA, LMFT, ATR, a licensed psychotherapist, marriage and family therapist, certified somatic therapist, and owner of Create Your Life Studio, tells Bustle. "The way to grow deep roots is to start out the relationship with integrity," she says. "Even on first dates, it is important to be your best self. Don't put on airs. Don't be presentational. Don't exaggerate the truth." Being clear and honest with your partner from the beginning helps you to build a solid relationship on top of a healthy foundation. Even if you and your partner have been together for a while already, implement this focus on honesty now. As you move forward, being your truest self will help you and your partner connect more deeply than you have before.
Here is what couples therapists have to say about building a love that lasts.