Experts Say Long-Lasting Couples Always Do These 8 Things Together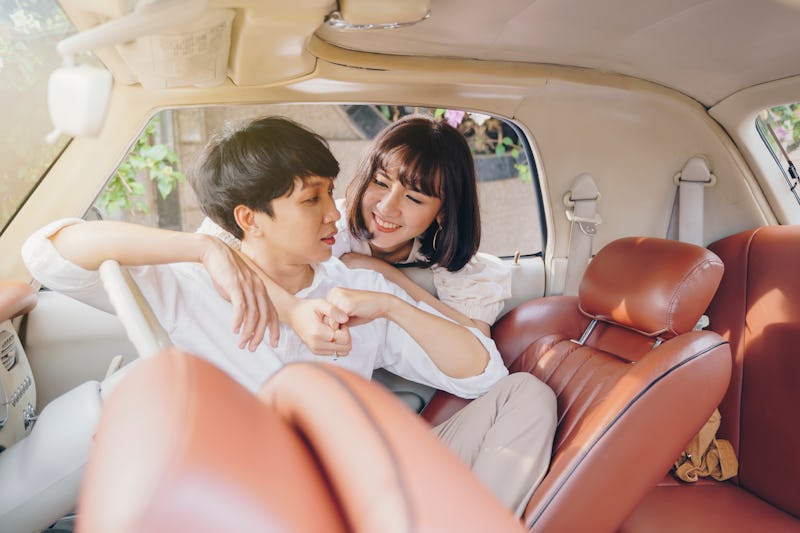 TWStock/Shutterstock
When you see couples who have been together for years and are still happily in love, you may ask yourself what do they know that everyone else doesn't. The truth is, maintaining a long-lasting relationship isn't easy. Not everyone can do it. But if you want your relationship to last, there are a few key things you and your partner need to do.
First off, it's important to remember that relationships take work. As sex and relationship therapist, Cyndi Darnell tells Bustle, couples who last recognize that relationships are living things that need nourishment. "Relationships are not static monoliths," she says. "Just like a plant or a pet, living things need sustenance to survive. Love alone is not enough, especially when there's no identifiable expression of it on a regular basis."
Long-lasting couples not only love each other, but they also do things each day to show their love. Showing your partner that you care doesn't require anything special or out of the ordinary. It can be as simple as doing a thoughtful act of service or really listening when they have something important to say.
Above all, couples who last make it a point to do things together. So if you want your relationship to last, here are some things experts say you should be doing with your partner.