7 Ways #MeToo Is Changing The Way We Date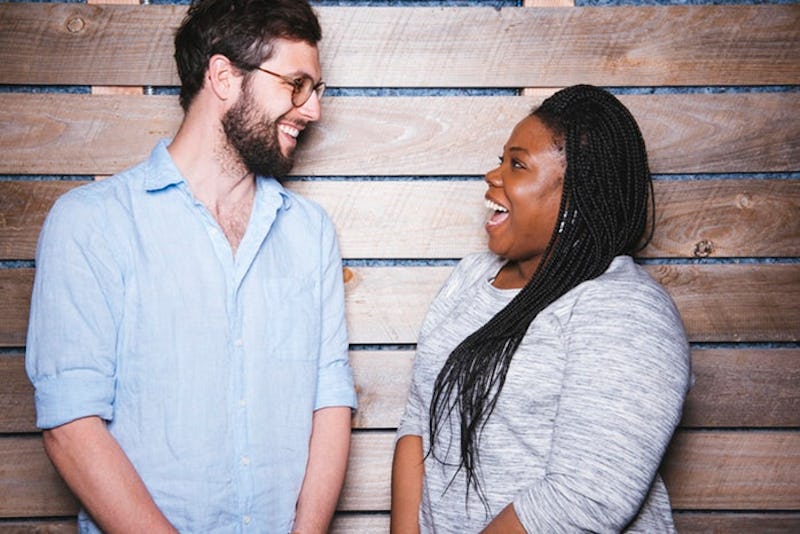 BDG Media, Inc.
Since October, the #MeToo campaign has been filling social media feeds ever since actress Alyssa Milano took to Twitter to address the prevalence of sexual harassment and assault. She asked people to reply "me too" to her tweet, which then opened the #MeToo floodgates of people sharing personal sexual harassment and assault experiences and opening up the very important conversations around it. However, Milano was actually following in Tarana Burke's footsteps, founder of the "Me Too" movement. For the last 10 years, Burke has been doing work regarding her "Me Too Movement," teaching young people about recognizing assault and encouraging survivors to speak up.
With the #MeToo movement still rampant, you may wonder how to date in a post- #MeToo era. Now, MTV conducted extensive research with people aged 18-to-25 in December around the efficacy of the #MeToo movement, and how it's effecting change. Of course, that's a great question that's probably been on a lot of people's minds. After hearing so many #MeToo stories, whether they are ones you read about or if you've had your own #MeToo experiences, dating again could be challenging. Perhaps you have post-traumatic stress disorder (PTSD) around #MeToo incidents that have happened to you and #MeToo is triggering for you, so you're a bit more cautious now when dating. Or perhaps your #MeToo experiences haven't been traumatizing for you, but you're afraid to get back out there after hearing so many women's heartbreaking stories.
"We were encouraged to see the real impact the #MeToo movement is having among young people," Noopur Agarwal, Vice President, Social Impact, MTV, tells Bustle regarding their research results. "They are re-examining past behavior, re-thinking the way they approach romantic relationships, and noticing others changing around them. These shifts really help underscore the power of real stories and open dialogue." Below, you'll find some of the key findings from MTV's survey, and you'll see what Agarwal means.