This Sign Should Expect A Text From Their Ex During This Month's Mercury Retrograde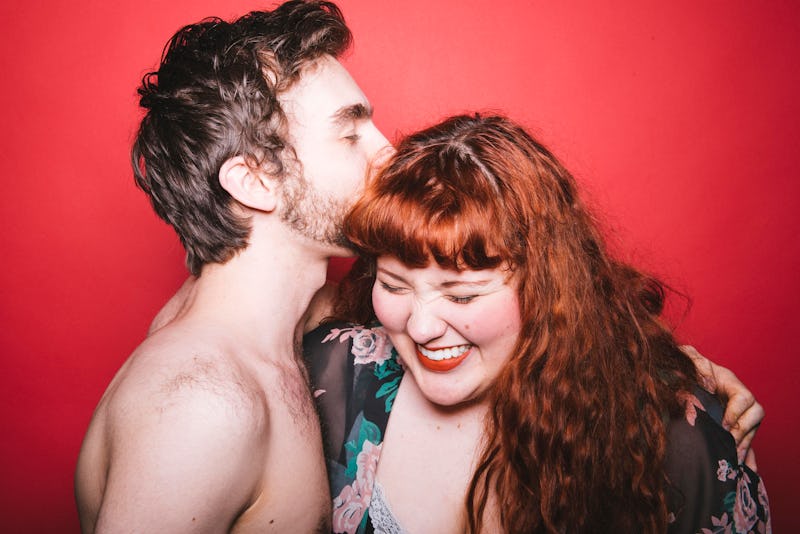 BDG Media, Inc.
Mercury retrograde is coming to take a bite out of your summer from Jul. 7 to Jul. 31, 2019, and if you're feeling nervous about what that means for your relationship, then you're not alone. Bustle spoke to the experts to find out how summer 2019's Mercury retrograde will affect your love life — and the good news is, everyone has something to mindful of this month. Reflecting on your choices is what Mercury retrograde is all about, so this is actually a great time to focus on your obstacles and think through your feelings about them.
Most people's mistake when it comes to Mercury retrograde is getting frustrated when their forward momentum is thwarted. That's because Mercury retrograde is a time for thinking back, rather than moving forward; it's why all your exes seem to pop out of the woodwork during this time and "nothing goes right" when you try to accomplish a task. Mercury rules communication and technology, so when the planet stations retrograde, our communication skills tends to falter. Regardless of your sign, you might feel a struggle to articulate yourself effectively during these three weeks, which is bound to cause some stress. The best way to get through it, though, is to roll with the punches; don't try to force forward motion or make big choices about the future during this time. Use it instead as a time to look inward and process the last few months.
Here's what each of the signs can expect for their love lives.