These 2 Zodiac Signs Can Expect Vivid Dreams During This Month's Mercury Retrograde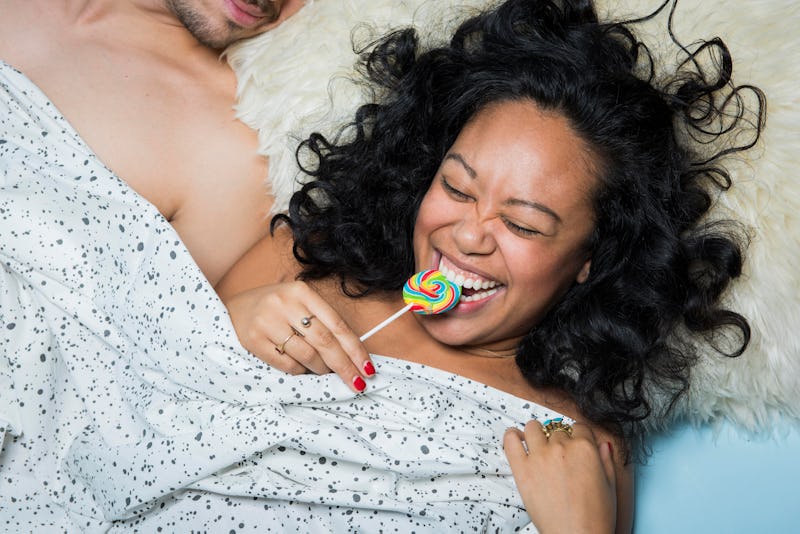 BDG Media, Inc.
Mercury is going retrograde this summer from Jul. 7 to Jul. 31, 2019, and since the planet rules everything from communication and technology to commutes, making progress on anything may feel stressful over the next few weeks. It's likely to impact your sleep, especially if you're on a deadline that you can't push until Mercury stations direct again, and there are some special circumstances in play this time around, too, because of the sign Mercury is going retrograde in. So Bustle spoke to the experts to find out how summer 2019's Mercury retrograde will affect your sleep. That way, you can plan accordingly, and know when to schedule breaks.
"Mercury will be retrograde in the fiery sign of Leo, which may cause some issues with our sleep patterns, as we will be experiencing unpredictable and different extremes of exhaustion," astrologer Lisa Stardust tells Bustle.
Leos tend to love being social and surround themselves with lots of admirers to pet their mane. Add to the mix that we're in peak party season, trying to squeeze every ounce of outdoor play and social interaction out of summer that we can, and plenty of the signs are bound to burn out. If you're particularly introverted, you may struggle with getting adequate rest this month. But here's what each of the signs can expect for their sleep patterns this Mercury retrograde.