How Pisces Season Will Affect Your Friendships, Based On Your Zodiac Sign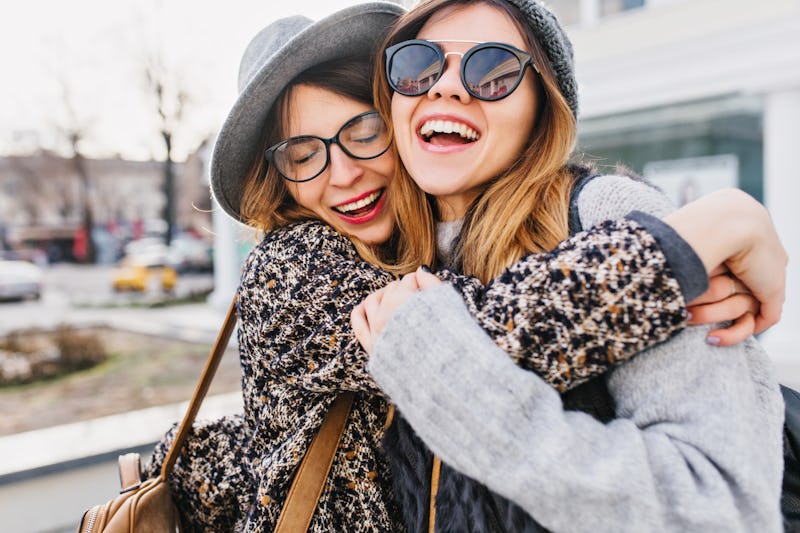 ShutterStock
Pisces season brings with along the loving, emotional vibes that the water sign is known for. That's why, from February 19 to March 20, you'll find yourself connecting to your feelings around everything from your career to your love life to your friendships.
"All Pisces season wants us to do is to allow space for feelings to come up and honor them," astrologer Clarisse Monahan, tells Bustle.
Since we tend to be more tolerant and compassionate during this time, we might understand friends on a deeper level than we ever have before. "Pisces is a very intuitive sign, so we tend to gain greater insights [during this time]," Monahan says. "It is also a time for releasing old hurts or grudges. And it's an excellent time for building any bridges or reconnecting with friends."
If you've been meaning to reach out to a friend, or have something you need to get off your chest, Pisces season 2020 may be the perfect time to do it.
Since each zodiac sign will be affected differently by everything Pisces season 2020, which falls during the first Mercury Retrograde of 2020, has in store for your friendships, here's what astrologers say your sign can expect.