13 People Share The ONE Thing They Do To Beat Stress When They're Home For The Holidays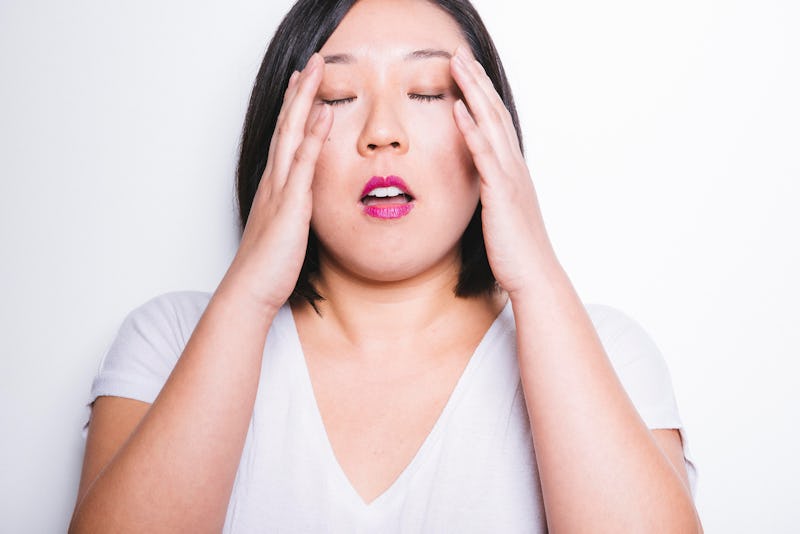 BDG Media, Inc.
The holidays can be a profoundly beautiful and magical time. The holidays are also a time that encompass many triggers for our stress and anxiety. We may be struggling with deadlines at school, with family drama, relationship issues, dating woes, or even just the winter blues.
But stress during the holidays is not insurmountable. Laura Bilotta, couples counselor and relationship expert, tells Bustle a few tips for alleviating stress: "Learn to say no!," she says. "Sometimes you need to be selfish with your personal time as you can't always be everywhere that is requested of you. Saying yes when you should say no can leave you feeling bitter and overwhelmed."
Still feeling overwhelmed? "Plan ahead," Bilotta says. "Take some time to write things down and set aside specific days for all your holiday activities. Writing things down will help prevent last-minute."
During the holidays, I often find myself feeling overwhelmed by my responsibilities and by my family. To deal with my stress, I practice acts of self-care. I take myself on dates. I go to the nail salon. I peruse my favorite stores. I focus on cultivating love and appreciation for myself. I put aside the stress of the holidays and I prioritize my own well-being.
Need some more inspiration? I spoke with 13 people to hear how they de- stress during the holidays.