7 Ways Figure Out What You REALLY Want In Your Love Life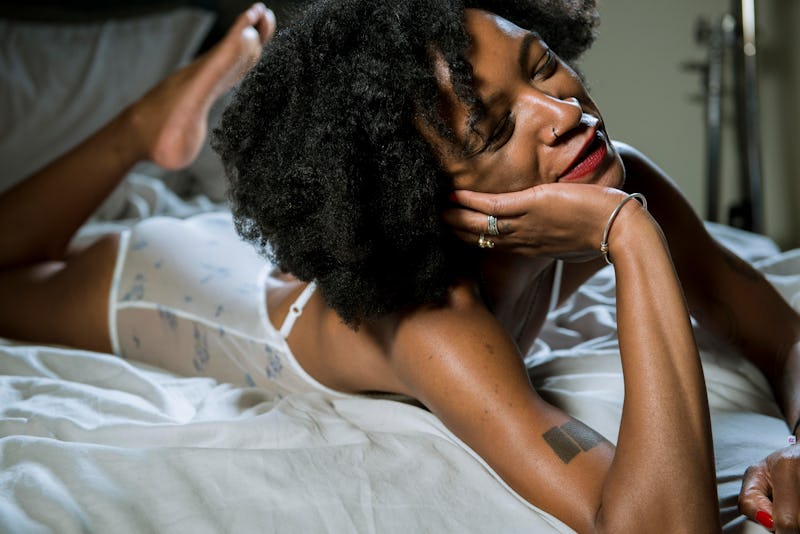 BDG Media, Inc.
With all the different relationship models out there today, figuring out what you want in your love life is no longer simple, if it ever was. On top of finding the right person, we're tasked with the challenge of determining whether we're better suited to monogamy or polyamory, whether we want a life partner, and whether or not we want marriage or children. We're free to do whatever we want, but with so many conflicting messages, it's hard to know what it even is that we want.
"Most of the single people who I work with tell me that dating is one of the most challenging things they've ever done," therapist Jennifer Seip, MA tells Bustle. "I think back to when I was dating and remember being frustrated, overwhelmed, disappointed, excited... all of the emotions. But when I ask my clients about their experiences, I often hear them tell me the same kind of story over and over again. 'Every time I meet someone, we are in a relationship two weeks later.' Or 'I'm giving this person a chance even though I'm not really sure if I like them. I don't want to give up too easily.' Then 'I hate playing these games with people. I feel like I have to wait to respond to their texts! It's making me anxious!'"
The way out of this cycle is to figure out what you really want and stop settling for less. Here are some ways to do that.