11 Genius Charity Shopping Tips That'll Help You Find Things You Actually Like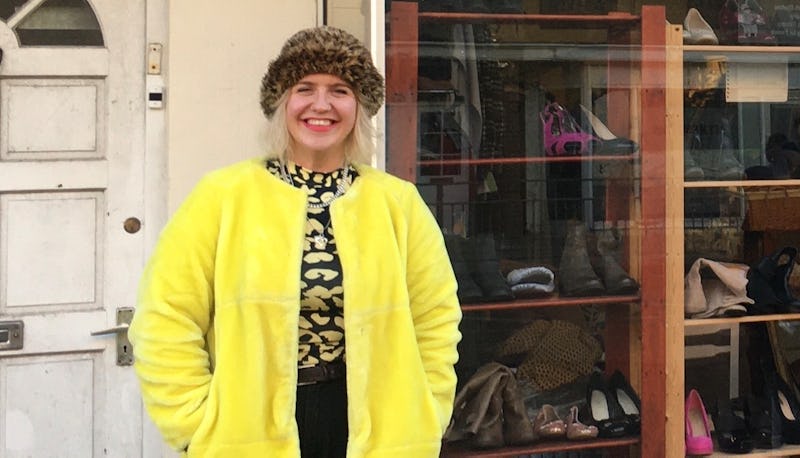 Aoife Hanna
One of the greatest lessons ever imparted to me when, penniless, I moved to the UK from Ireland, was a detailed how-to on making the most of charity shops. Since then, I've picked up a slew of tricks of the trade including some so personal I've considered trademarking them. Although I usually keep these close to my chest, out of the kindness of my heart I've decided it's time to share my expert charity shopping tips.
Hitting your local charity shops is one of the easiest and most mutually beneficial ways to do your bit. Aside from the charitable giving aspect, it's a more planet-friendly option than say for example, buying fast fashion.
Apart from feeling like a fully-fledged philanthropist and environmental activist, you'll also look a billion dollars in your one-of-a-kind look. I've lost count of the amount of times I've had someone marvel at a piece of clothing that cost as little as 20p and, let me tell you, if you've not experienced this sweet, smug satisfaction you've yet to truly feel alive. For this piece I hit my favourite shops, decked out in charity shop finds (apart from my smalls of course).
Patience, preparation, and of course a sharp eye are vital. The rest is instinct and personal style, which I'm sure you have in abundance.