5 Easy Ways To Get Your Passion Back For Your Career When You Feel You've Lost It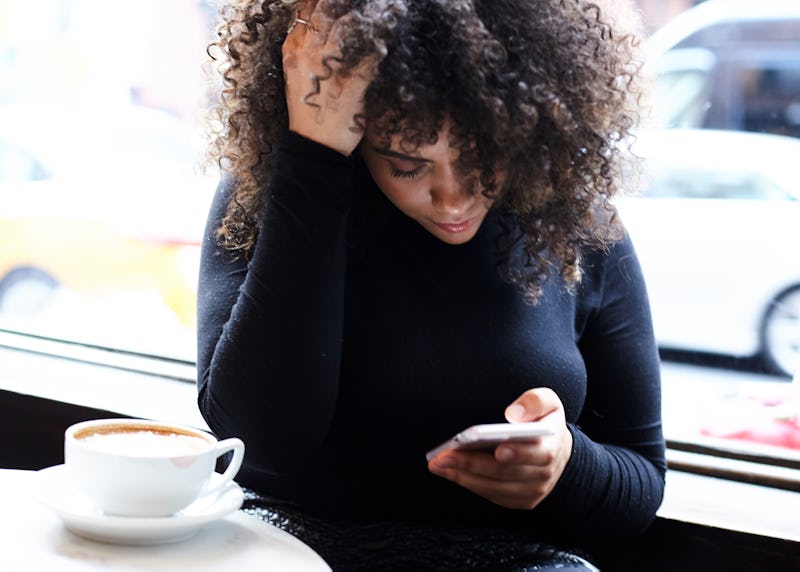 Hannah Burton/Bustle
At some point, you may no longer be as excited about your job as you once were. But there are ways to get your job passion back when you feel you've lost it. After all, you know it's hiding within you, somewhere, but you just don't where it's gone lately. Just like with a romantic relationship, you may just need some ways to find it again.
"Do what you love, love what you do," Gwen Lane, Capital One Workshop Lead, tells Bustle. "Where did the passion go? Are you often feeling burnt out? Then you may be feeling like you're no longer excited about what you do. The first thing to do is to be aware of that feeling. It may be a little scary at first and might be easier not to change anything, but what if you embraced this feeling and turned it into excitement? You don't want to spend your whole life, thinking about 'what if.' Figure out what you want to do and create a plan and some action steps. Just take that first step — you got this!"
But what is the first step? Well, it turns out there are several, and you don't necessarily have to do them in order. So if you're wondering how to get your job passion back, keep on reading.