5 Super Simple & Expert-Approved Ways To Help Your Hair Grow Quicker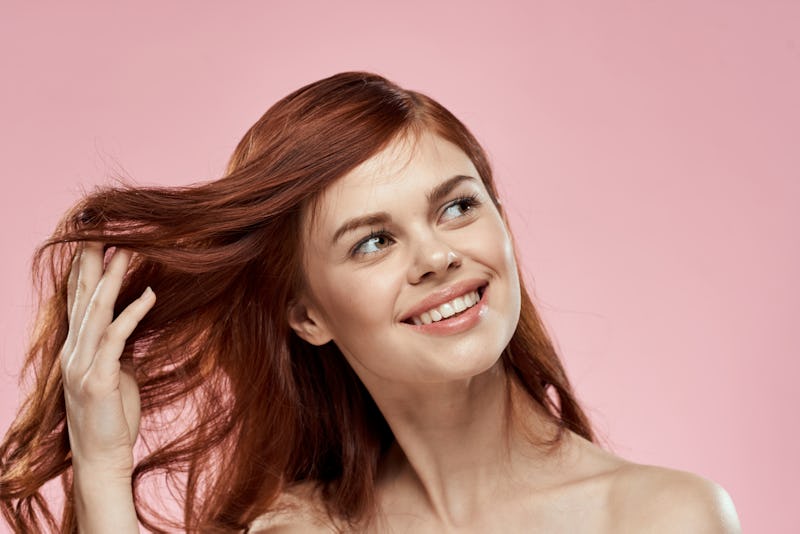 ShotPrime Studio/Shutterstock
Whether you're trying to grow out a short style or just want to add a few inches to your already lengthy locks, growing your hair can be a right royal pain. For starters, it takes what seems to feel like forever. But what if you want to grow your hair in just one month? Is it possible or just a pipe dream?
Well, as the American Academy of Dermatology states, your hair only grows around six inches a year. So you weren't wrong in thinking that you can't notice a difference from one month to the next as that translates to only half an inch of growth every four weeks. Unfortunately, that means you can't transform your head of hair in a month. But you can halt growth by not treating your hair the way you should.
"The best way to grow your hair out is to ensure that it is in a healthy condition," notes Valerie Maine, salon director at Live True London. "If the hair is healthy, it will generate more strength on the roots and will grow better."
Getting into the following habits will help ensure that magical half-an-inch appears every month or so and that your hair will remain as healthy as possible. They involve altering your diet, investing in the right products, and starting a proper weekly routine. And they've all been recommended by experts.