How To Have A Romantic Night At Home, Based On Your Partner's Zodiac Sign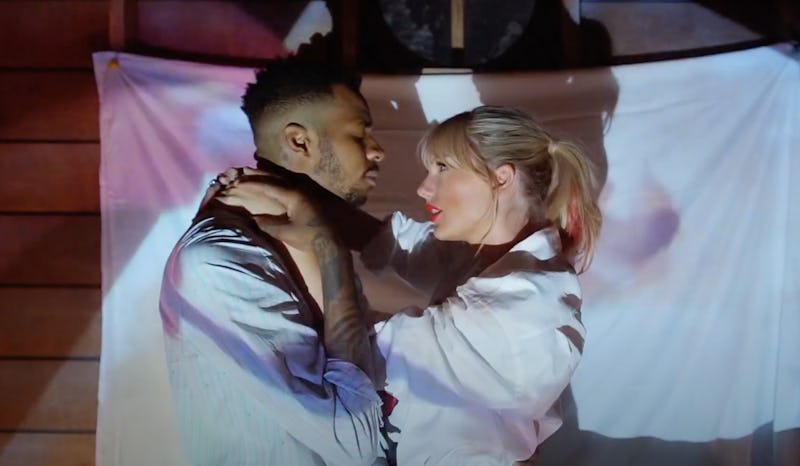 Taylor Swift/YouTube
If being in quarantine with your partner has seemingly killed the magic, it's time to consult the stars. Sure, you can always light some candles, turn on some music, and have a night dinner at home. But if you know your partner's zodiac sign, you can take it a step further by planning something you know they'd actually love. Bring back the spark in your relationship by having a romantic night at home, based on your partner's zodiac sign.
While it's fun to read your horoscope and see what's coming up in the days ahead, astrology can super useful in other ways. When you want to better understand your partner, their zodiac sign can reveal a lot about their personality, their likes and dislikes, and what they need to be happy in a relationship, among other things.
If you're trying to infuse your relationship with a bit of romance at this time, your partner's zodiac sign can help you think of something more specific to them. For example, reading a book together may be fun for a more intellectual sign like Gemini, but an active sign like Aries might find that kind of boring.
Of course, there's a lot more to a person than just their Sun signs. But it's still not a bad place to start.