Your One Trait That Everyone Looks Up To, Based On Your Zodiac Sign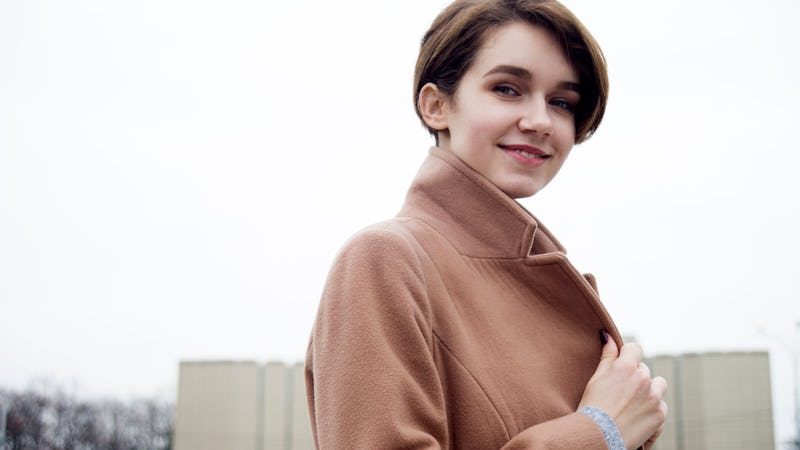 Shutterstock
If you spend time with someone and leave feeling better about yourself, more understood, or even more inspired, then it's likely they had a few personality traits worth emulating. Clearly there was something about them that stood out in a positive way. And if you'd like to figure out what, exactly, it was, it might help to consider their zodiac sign.
Related: Ophiuchus Zodiac Signs' Biggest Strengths, According To An Astrologer
Each sign has a positive and a negative trait that helps define them, Virginia Paciocco, a psychic and in-house astrologer for Spirit & Spark, tells Bustle. But since everyone is an individual, it doesn't mean every Aries will have Aries traits, or every Scorpio will be all Scorpio-y. But each sign does tend to have something they're good at that others pick up on.
These tend to be their positive traits and, as Paciocco says, we can all learn from each other by emulating the strongest and most prominent ones of the other signs. If, for example, you could use a little more assertiveness in your life, you could turn to the signs who are known for being assertive, and try to learn their ways. Same goes for signs who are great at self-care, or listening, or reaching their goals — all things you can copy, if you want. With that in mind, here are the most positive trait for each sign, according to experts, as well as how to make them your own.