How To Know If It's A Rough Patch Or Time To Break Up, According To Experts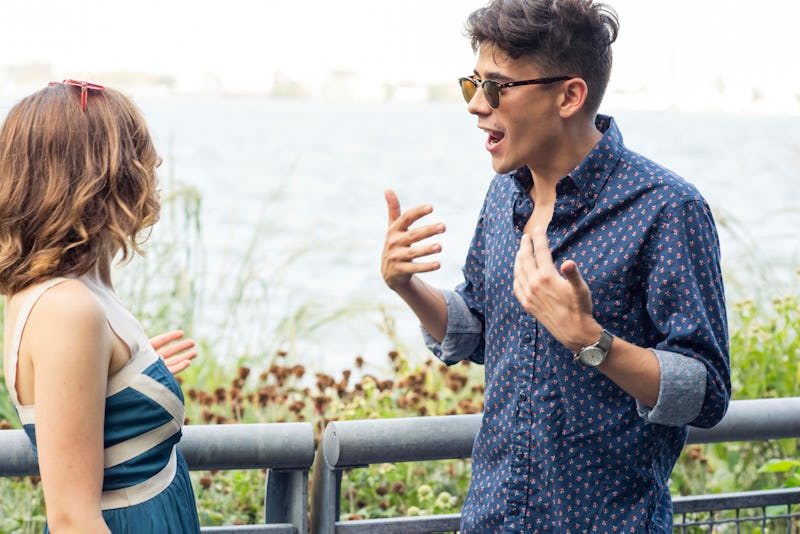 BDG Media, Inc.
When it feels like your relationship isn't working, it can be incredibly stressful. And when you don't know whether it's just a rough patch or if the relationship is really over, the longer it goes on, the more difficult it can be to reconnect with your partner. It's important to take a deep breath and tackle the problem head-on.
The first thing to remember is that going through changes in a relationship is often totally normal — and not something to worry about overall. "Over the course of a relationship, couples go through many different stages; from lust to trust," Shamyra Howard-Blackburn, LCSW, Sex & Relationship Therapist, and owner of Conquest Counseling, tells Bustle. "As humans, we evolve. Our perspectives, values, and behaviors change over time which can affect our partners. People in relationships will experience many adjustments. The true test of dealing with change is how couples choose to address these changes and work through them. There are some changes that commonly occur, however, there are some not so common changes that can make or break a relationship."
But if you feel things have changed too much or that you and your partner have grown too far apart, it may be time to put some serious effort into getting your relationship back on track. Here's how to tackle it, according to experts.