7 Effective Ways To Manage Your Anxiety When It Feels Like You've Tried Everything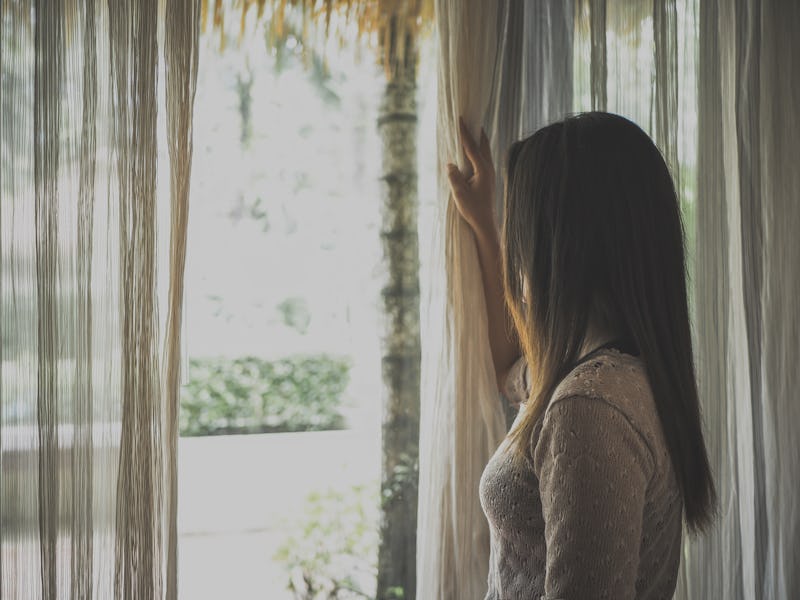 Shutterstock
If it feels like you've tried everything to manage your anxiety, but have yet to find what you're looking for, keep in mind there are always more options out there. It might be you haven't landed on the right treatment just yet, or that you'd benefit from a combination of a few different techniques. After all, "learning to manage anxiety is often a trial-and-error process," Charissa Andreotti, PhD, a clinical psychologist who specializes in cognitive behavioral therapy, tells Bustle. And it can take some time to figure out what works best for you.
Sure, the go-to treatments, like medications and therapy, can be a huge help. But they don't do the trick for everyone — at least not right away — and it's important to keep that in mind so you don't feel too frustrated. It might also be necessary to supplement them with a holistic approach, Andreotti says. Or to try something new entirely.
So be patient. "As with most things in life, slow and steady wins the race," Sheila Tucker, LAMFT, a licensed associate marriage and family therapist and owner of Heart Mind & Soul Counseling, tells Bustle. "Learning the skill set to help manage anxiety is no different. It takes time, practice, and a willingness to be invested in the process." With that in mind, here are a few more effective ways to manage anxiety that you might want to consider, according to experts.