Experts Say These 7 Habits Can Prevent A Relationship From Turning Toxic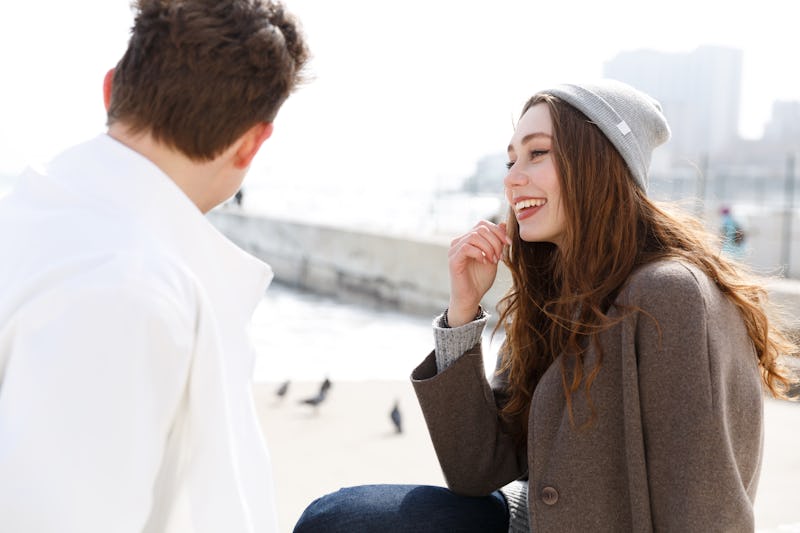 Shutterstock
In order to prevent toxicity in your relationship, it can help to establish a few everyday habits, with the goal of keeping your connection strong. These habits can run the gamut from communicating more often, to going on dates, to practicing gratitude. Basically, whatever you think your relationship needs in order for you and your partner to feel good.
Because without these basics, it's possible you won't feel heard, that someone will feel misunderstood, or that arguments will go on unresolved. The list goes on, and it "can take a huge toll on the relationship because it can allow you to feel resentful towards your partner," Ariel Sank, LCSW, a licensed clinical social worker who is experienced working with couples, tells Bustle. And that is, of course, only one of the many emotions that contributes to toxicity.
It can help to keep in mind, though, that "few relationships start toxic," Jonathan Bennett, relationship and dating expert at Double Trust Dating, tells Bustle. "Most of them become toxic over time as negative habits and patterns develop. By working to keep toxicity away on a regular basis, you're being proactive in keeping the relationship healthy, rather than fixing an issue down the line." Here are some great ways to start, according to experts.