How To Stop Tearing Women Down In Your Everyday Life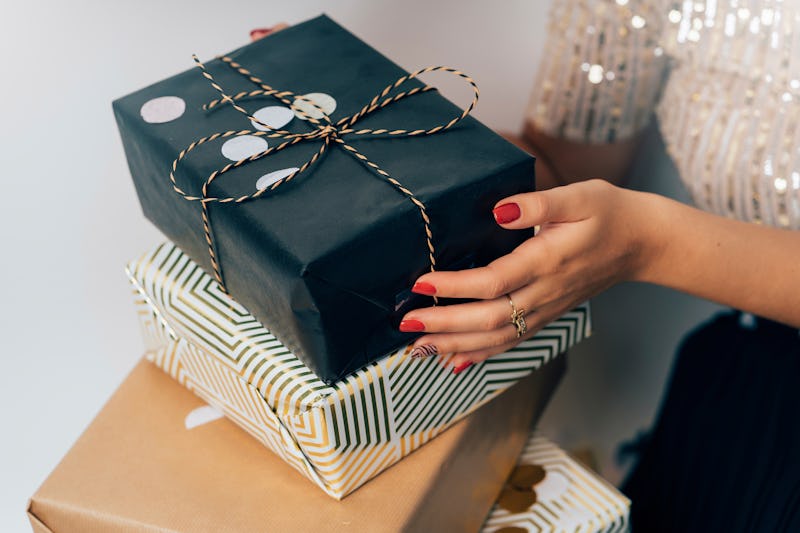 Westend61/Westend61/Getty Images
We've entered a place in time where women face a constant stream of scrutiny coming from seemingly every direction — scrutiny about the way we dress, the lifestyle choices we make, what we choose to do with our bodies . . . the list goes on. And even if we don't realize it, nearly everyone is guilty at some point or another of participating in this collective dissection of women. Fortunately, figuring out how to stop tearing women down in your everyday life can be as simple as letting down your own defenses and getting real with yourself about your behavior.
As a self-identified feminist, I like to think I empower other women as opposed to tear them down. But if I'm really being honest with myself, I know there have been moments that have contradicted the support and love for women I feel at my core. Inadvertently or otherwise, I have likely made another woman feel bad about herself or doubt her abilities at some point in time. For that, I'm truly sorry. Self-growth comes through accepting that we're not perfect, learning from our mistakes, and moving forward — in that spirit, I look at each day as a new opportunity to avoid the trendy trap of tearing other women down in an attempt to lift myself up.
Here are a few suggestions to enact in your life if you want to be more encouraging to women.