11 Easy, Everyday Things You Can Do To Keep Your Eyes Healthy, According To Experts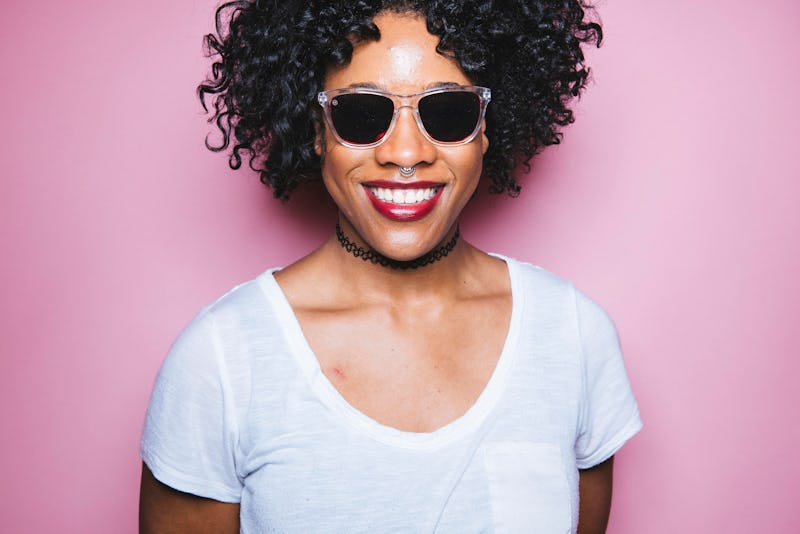 BDG Media, Inc.
It's easy to go through the day without paying much attention to your eyeballs, or their overall health. But it's also easy to add in a few habits here and there in an effort to take better care of your eyes. And maybe even prevent issues down the road.
Of course, the best way to maintain eye health is by getting regular checkups. "Taking care of your eyes starts with a trip to your eye doctor every year for a comprehensive exam — not just a vision screening or a refraction," Dr. Askia Saunders, a VSP network doctor from Eyeconic in Chicago, tells Bustle. "A comprehensive eye exam looks at the overall health of your eyes."
Besides testing how well you can see, these exams can also help detect early signs of health conditions that can impact your eyes, Saunders says, such as diabetes, high cholesterol, and hypertension. "Eye care is healthcare and should be on the top of everyone's list each year — just like a routine physical or going to the dentist," he says.
That said, there are things you can do every day, as well, to protect your eyes and take better care of them. Read on for a few simple tips that can make a big difference, according to experts.