8 Questions To Ask Yourself If You Think Your Halloween Costume Might Be Offensive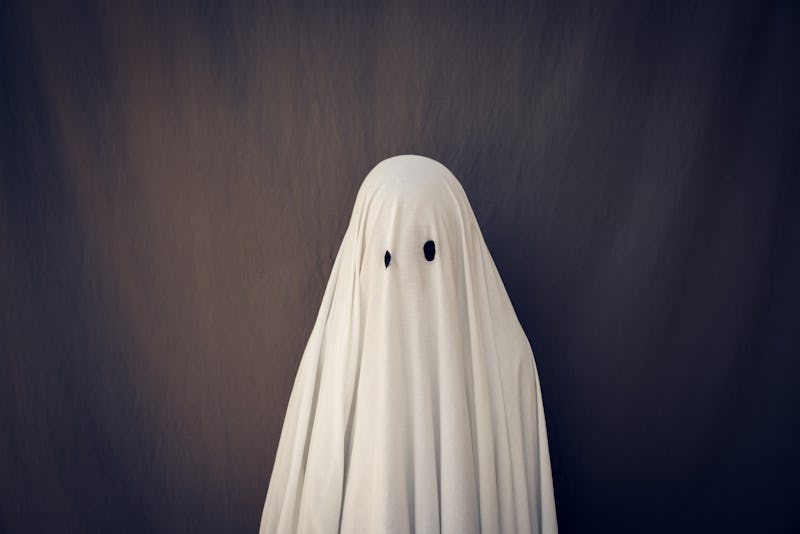 Una/Fotolia
With October nearly half over now (seriously, how did that even happen?), Halloween will be here in no time at all. As such, many of you are probably gleefully making plans to outdo yourselves with your most epic Halloween costume to date. After all, Halloween is pretty much the only excuse you have to play dress up as a grown up — and more power to you on that point, folks.
That said, there are a few things to consider when designing your upcoming Halloween ensemble. To wit: Halloween should be a fun occasion where no one gets hurt. And that means thinking about whether or not your costume is insensitive, or in poor taste.
How can you tell if your Halloween costume is offensive, you ask? Truth be told, if you're asking yourself that question in the first place, that's probably your first clue that you may want to rethink your costume. It's seriously not too late to swap it out for something that doesn't give you a weird feeling in your gut, or make you think, "Hmm, maybe this isn't the best option to wear to my neighbor's party." If you find yourself defending your choice to others who object to your costume, it may be time to hightail it back to the dressing room. To that end, and just to make sure, here are some questions to ask yourself to avoid wearing an inadvertently offensive costume this year.