13 Easy Halloween Costumes That Don't Culturally Appropriate — Like, At All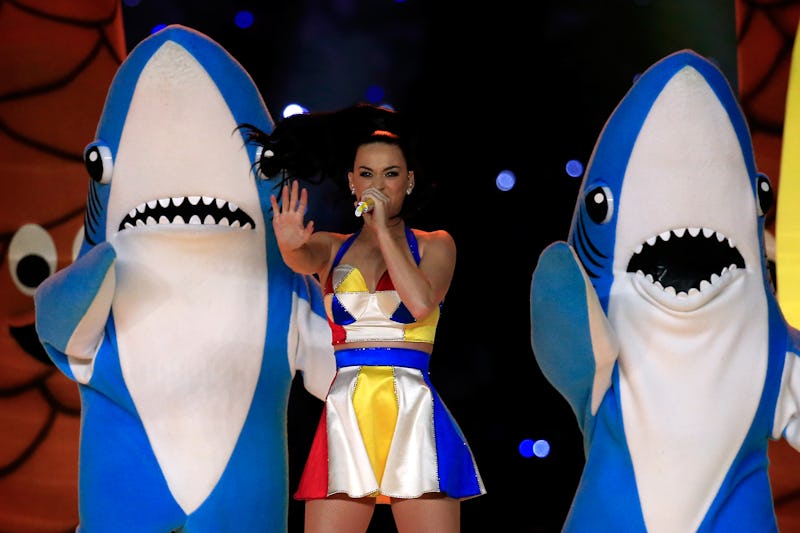 Rob Carr/Getty Images Sport/Getty Images
With Halloween around the corner, it's time to figure out which costume you'll wear for your holiday festivities. Here's some advice: Don't pull a Heidi Klum and dress up like a Hindu goddess, and you probably shouldn't throw a Mexican-themed fiesta, either. It's 2017, so you'd think we wouldn't have to talk about cultural appropriation and Halloween costumes, but we do. If you aren't familiar with cultural appropriation, here's a quick explainer: Taking something that has deep meaning to an oppressed culture and wearing it for entertainment or laughs. Somehow, people manage to come up with uniquely offensive ideas every year, and we expect 2017 to continue the sad trend of racist and culturally appropriative costumes. If you're wondering how to easily avoid cultural appropriation this Halloween, we've got you.
If you're thinking that people are being too sensitive, consider this: Cultural appropriation helps perpetuate white supremacy and further marginalizes people who are already dealing with some level of oppression. Is a Halloween costume really worth it? The answer is no. But there's good news! You can wear pretty much anything and not be culturally appropriative as long as you're sensitive to what's appropriate. Here are 13 costumes that aren't grossly offensive that you can wear and still have fun during the spooky time.
Check out the entire 'What's Up, Boo?' series and other videos on Facebook and the Bustle app across Apple TV, Roku, and Amazon Fire TV.