10 Steps To Help Use Your Phone A Whole Lot Less & Live Your Life A Whole Lot More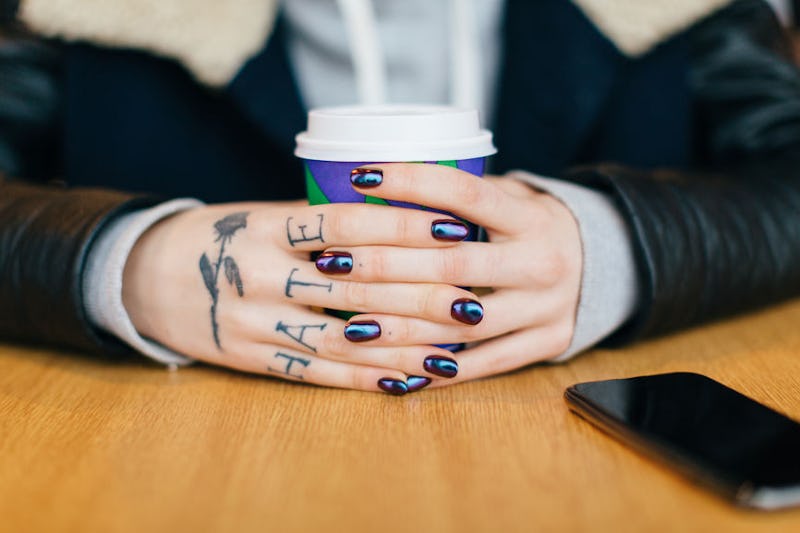 Alexey Kuzma/Stocksy
In the modern age, smart phones have made everything so much easier, then again they have made a lot of things a lot harder. Harder when it comes to like, putting the damn thing down and actually getting anything important done. So how about I school you on how to use your phone less? Because lord knows, if I don't engage forceful control of my phone use, it's hello, "Where did those four hours go?"
A survey done by Deloitte in 2017 found that two fifths (38 percent) of those surveyed believe that they are using their phone too much. Not as bad as you expected right? Well, the survey was on 4,150 UK consumers aged 16-75. In the 16-24 age group, 56 percent said they are using too much, and 41 percent of respondents in a relationship think their partner is spending too much time on their phone.
So basically, those figures show that way too many people are spending way too much time effing about on their phones. And I bet you are reading this because you are one of those people.
Well babes, you are not alone and you can definitely get a grip on this particular vice. If you are willing, that is, to put in what is effectively some very low maintenance work that will kick that over usage to the curb.