Your One Biggest Adulting Struggle, Based On Your Zodiac Sign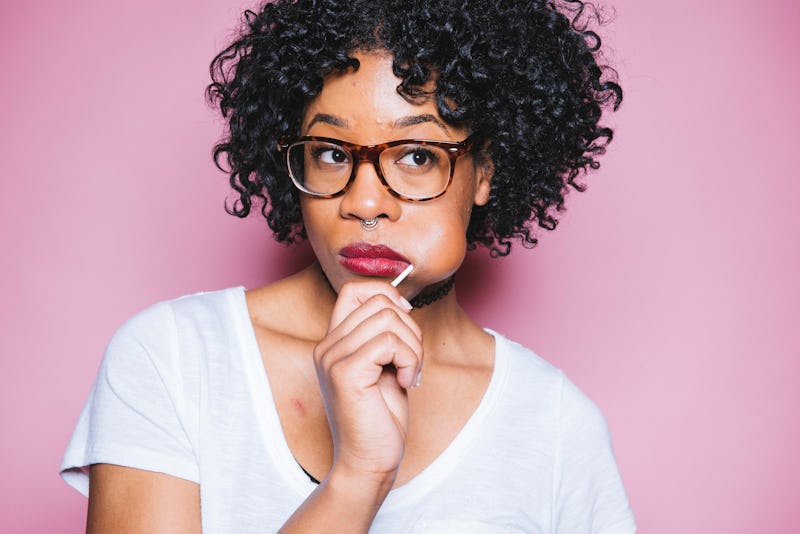 BDG Media, Inc.
The process of getting your life together, standing on your own two feet, and evolving into a bonafide grownup — otherwise known as "adulting" — can be a long and arduous process. Finding a job in today's economy can be tricky, a decent paycheck can be tough to come by, and learning to navigate day-to-day life isn't always intuitive. But adulting can be even more of a struggle when you're pitted against certain personality traits associated with your zodiac sign.
When you take astrology into account, there may be some specific adulting problems each sign will experience, as well as certain pickles they'll find themselves in again and again. And that's because each sign has its own list of strengths, as well as a few common weaknesses.
All it takes to move past these weaknesses, though, is a little bit of awareness — and the desire to change. "It's important to be aware of where we might get hung up in life because those are our growth edges, the places we need to master in order to feel fulfilled in life," professional astrologer Rachel Lang tells Bustle. "When you're aware of your sign's potential pitfalls, you can develop strategies to overcome hurdles. Adulting is a process, and there will be aspects that seem more challenging. Astrology can help bring us into balance because it offers insights about our strengths and challenges."
Here is the one area each sign might struggle with the most — whether it be money woes, career issues, etc. — in the process of adulting, as well as what to do about it.