5 Things I Learned About My Intuition After Taking A Class To Become A Psychic Medium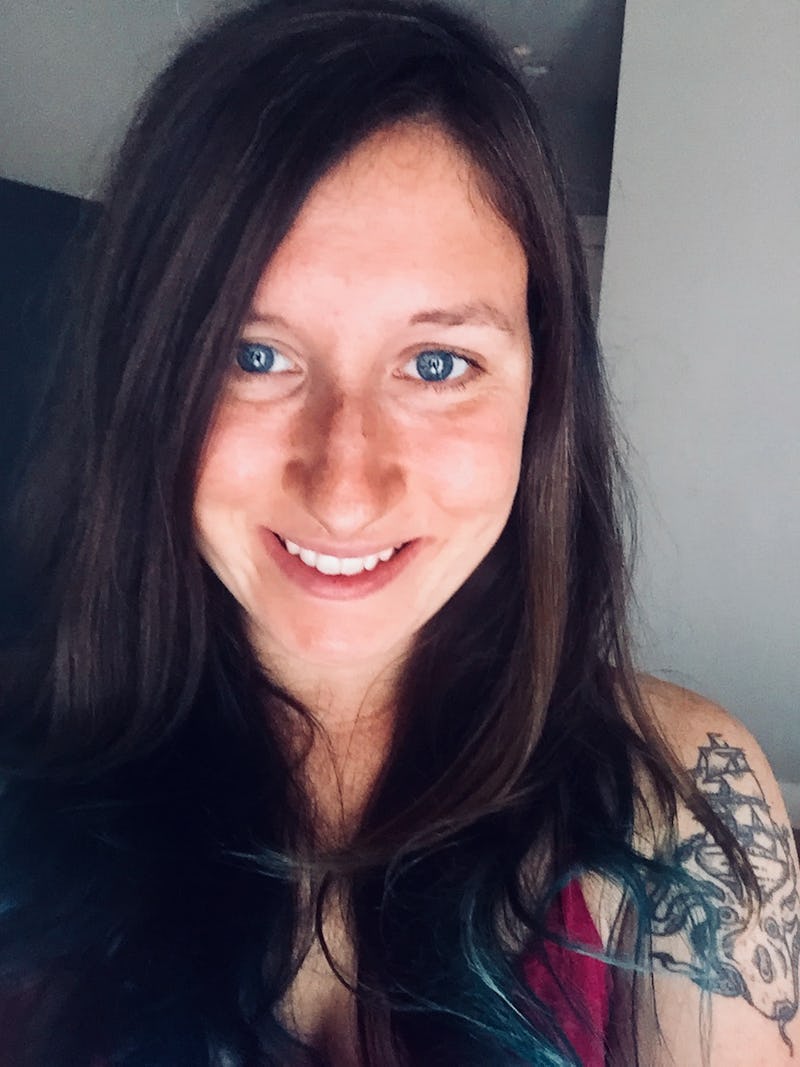 Suzannah Weiss/Bustle
I haven't always believed in psychics. But recently, a series of odd experiences made me wonder. A psychic diagnosed my chronic Lyme disease based on no information after 16 doctors missed it. Another psychic somehow knew my childhood cat was black with a white spot on her chin, again without me telling her anything. After more and more experiences like these, I began to wonder if I could develop intuitive abilities. While searching for a way to fine-tune my psychic intuition, I stumbled upon Hillary Michaels' Beginner Psychic/ Mediumship Workshop.
Michaels began developing her psychic abilities after her husband died so that she could communicate with him, and she gradually worked her way up to giving readings professionally. In addition to running her own practice, she teaches others how to become mediums through her workshops and a mentorship program, where she guides people as they give readings.
The central belief governing Michaels' work is that everybody has intuitive abilities. "We are all mediums," she tells Bustle. "Everyone in this world has the ability to receive information from the spirit world; you do it every day. This is how your spirit guides help you stay on your life path and achieve your life purpose. They work through your heart to help you make decision and take certain steps in your life. A lot of your own life choices are assisted by attending spirits who are always with you. This transaction of receiving information from spirit is called mediumship."
Here are some things I learned from Michaels about psychic abilities, intuition, and our guides on the other side.