These Thrillers Are Basically The Grown-Up Versions Of 'Nancy Drew'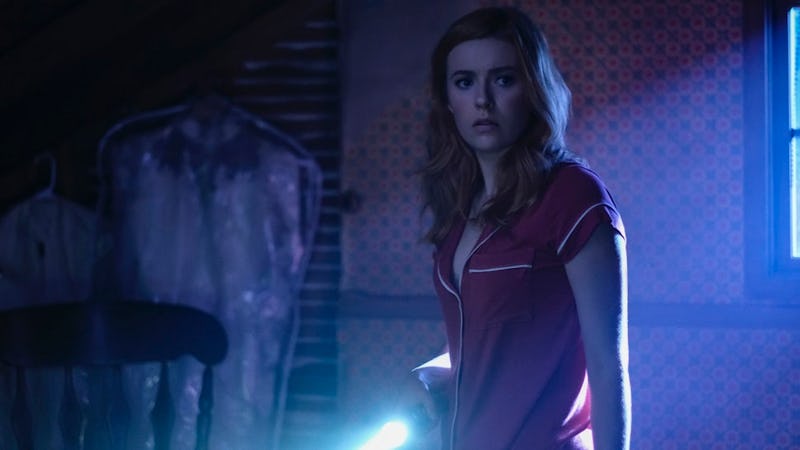 Robert Falconer/The CW
Amateur detective Nancy Drew just got a major makeover in The CW's spooky, supernatural adaptation of the beloved books. Written by a series of ghostwriters under the name Carolyn Keene, the Nancy Drew series has been in publication since the 1930s, and you probably even read a book or two as a kid. If you did, you might be surprised by the dark direction of the new series — and you just might love it. If you're already hooked on the new show, I've picked out 15 books that will give you serious Nancy Drew vibes.
The season of spookiness is at hand, folks, and some people — myself included — have already started on our creepy, fall reading lists. I've already put together a list of new horror books that will help you get into the Halloween spirit a month early, but if you're in search of something a little more tailored to your pre-Nancy Drew reading pleasures, the 15 books on the list below are exactly what you're looking for.
These brand-new mysteries and thrillers feature women and girls as investigators — both detectives and journalists. I've thrown in a few ghost-related suspense novels as well, because The CW's Nancy Drew is more of a supernatural murder mystery that the books it's loosely based on.