If You Pay Attention To These 7 Things, You Won't Be Blindsided By A Breakup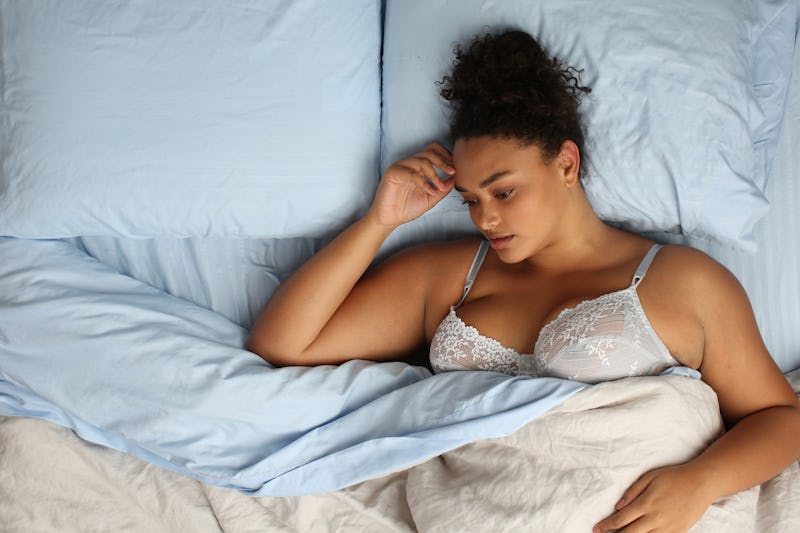 Ashley Batz/Bustle
There's nothing worse than being blindsided by a breakup. When things have been bad for a while, you can at least come to terms with the fact that your relationship may be coming to an end. But when things seem to be going fine and your partner ends it out of nowhere, it can be both painful and confusing. If you want to avoid being blindsided by a breakup, there are a few key things you need to be paying attention to.
As Nancy Ruth Deen, relationship expert and owner of HELLOBreakup, tells Bustle, many people get blindsided by breakups because they focus on what they want the relationship to look like versus what it actually looks like.
"This is common particularly in the beginning stages of a relationship," Deen says. "What story have you created about your partner's actions? Are you using wishful thinking, or forming thoughts based on their expressed feelings?" Creating expectations that don't match up to reality is one surefire way to be completely taken off guard by a breakup.
There's nothing wrong with fantasizing about the possibilities of your relationship. But it's important to keep yourself in check. So if you want to avoid being blindsided by a breakup, here are some things you should pay attention to.