If Your Partner Does These 8 Things Early On, You Deserve Better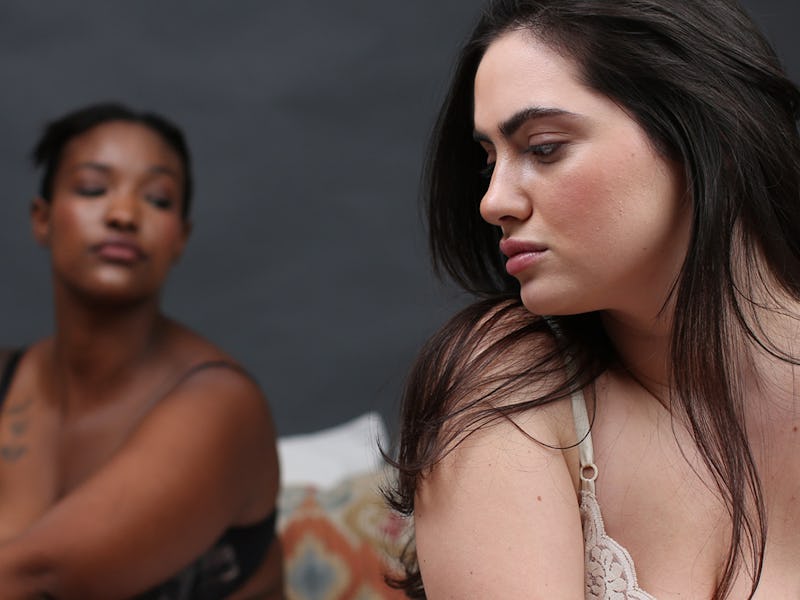 Ashley Batz/Bustle
Dating someone new always feels great. But despite how good you feel about things, the early stages of your relationship are when you might want to be the most cautious. According to relationship experts, one of the biggest mistakes people make early on is ignoring the signs their partner isn't "The One."
"Often times in a relationship we tend to overlook the most telling of signs that the person is not right for us," relationship coaches, Diana and Todd Mitchem, tell Bustle. "But because we either see their 'potential' or we simply like other things about them at the time, we overlook some very telling things."
For example, if your new partner constantly forgets to call you when they say they will or they cancel plans last minute, this is an early sign that they might not be reliable long-term.
"When your partner habitually breaks promises or [their] actions fall short you will always be left with the unease of questioning their love," Greg Behrendt and Amiira Ruotola, relationship experts and authors of How To Keep Your Marriage From Sucking, tell Bustle. "Someone who loves you in the way you deserve will act in a manner where it goes without question."
Unfortunately Behrendt and Ruotola say these red flags don't usually show themselves (or you don't usually recognize them) until the newness wears off. So if your partner does any of these things early on in your relationship, they may not be meant for you as much as you think.