If Your Partner Won't Do These 9 Things, You're Not Enough Of A Priority To Them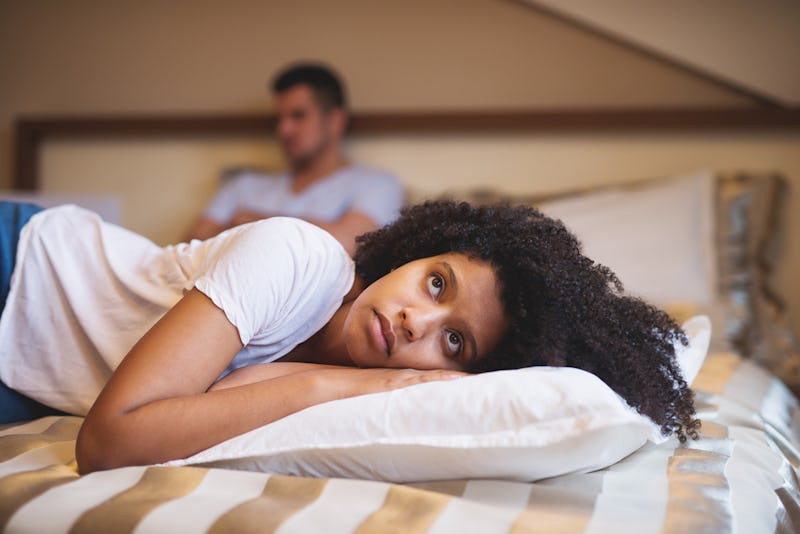 Dusan Petkovic/Shutterstock
If your partner lets you down, doesn't listen, or leaves you hanging, you might start to wonder if you're a top priority in their life. And rightfully so. When someone is invested in a relationship, they tend to show it by taking an interest in your day, asking about friends, and making fun plans for the future — little things that show they care.
Without these moments, it's only natural to wonder how invested they are. And it definitely warrants a closer look. "People can get pulled in many different directions and it's possible your partner is very busy and has a hard time managing all of their commitments," Jonathan Bennett, relationship and dating expert at Double Trust Dating, tells Bustle. "Still, people usually make time for what they value. If your partner has time and energy for family, friends, hobbies, and work, you have to ask why [they] can't make you feel like a priority, too."
If they let you down once or twice, it's doesn't have to be a big deal. But if it keeps happening, you may want to speak up. "The first thing to do is to let your partner know how your feel," Bennet says. If they are, in fact, taking the relationship seriously, they should be able to make a few changes. Read on below for some things your partner might not do if they aren't fully invested, according to experts.