If You're Lusting After Someone, You May Be 1 Of These 4 Zodiac Signs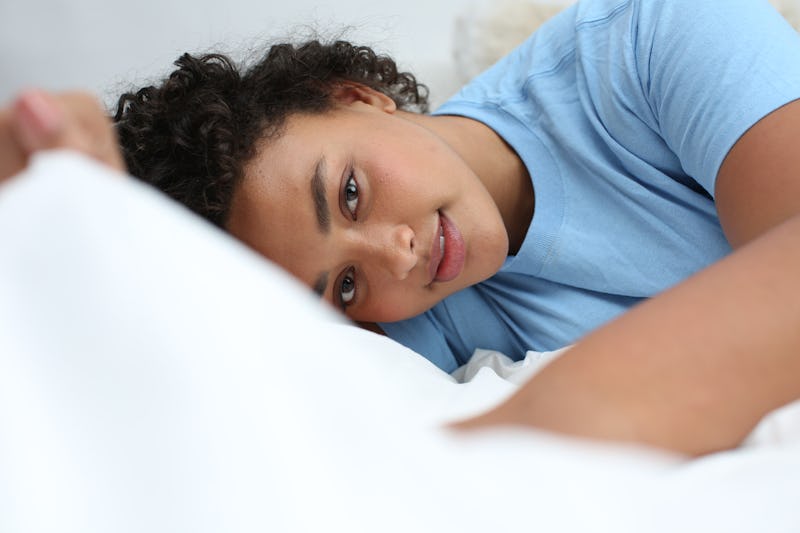 Ashley Batz for Bustle
The moment you saw your partner for the first time, maybe you instantly knew that you would eventually fall in love with them. But some people aren't as quick to imagine romance, and instead they're likely to fall in lust. According to experts, there are a couple of zodiac signs that are most likely to feel a strong physical connection with someone. Of course, there's no reason you can't experience both. Chances are, if you fall in love with someone, you probably also want to sleep with them. But for some folks, becoming physically attracted to someone is more likely than actually falling for their personality.
"The least likely sign to fall for lust is Libra," Virginia Paciocco, a psychic and in-house astrologer for Spirit & Spark, tells Bustle. "Libra represents the idea of relationship, partnership and justice," she says. "They will weigh their options and the potential outcome before they jump right into a precarious position." While a Libra can certainly enjoy sex and value physical intimacy in a relationship, they're controlled enough to consider the situation before falling for someone for purely physical reasons.
There's nothing wrong with falling in lust with someone, as long as that's all that you're looking for. But if you want to actually fall in love, knowing which signs are more likely to fall into this pattern might help you identify it in your own life.
Here are the zodiac signs that are most likely to fall in lust, according to experts.