7 Things That Will Come Naturally When You're With Your Soulmate, According To Experts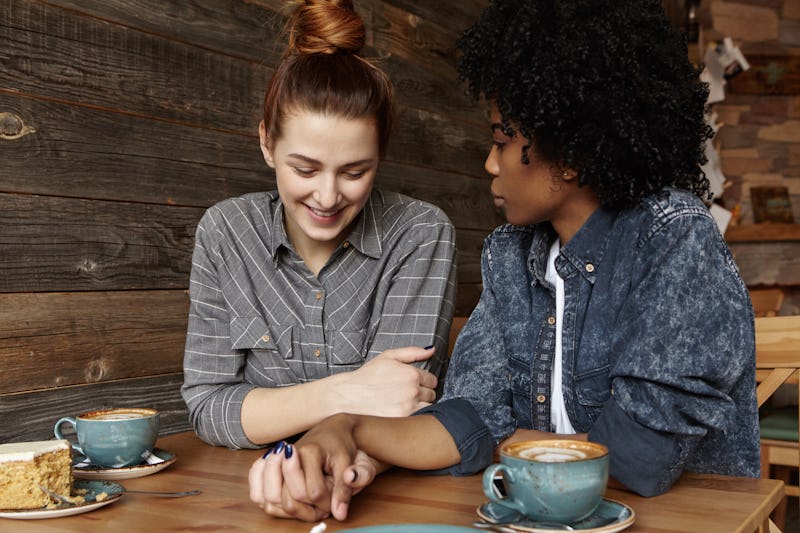 Shutterstock
If you're someone who wants to find a lifelong romantic partner to share years of your experiences with, then you've probably asked yourself if your partner is "The One." Whether you've been together for a few months or a few years, it can be difficult to figure out if they're just an important person in your journey or if they're the actual person that you want to spend the rest of your life with. According to experts, if you're with "The One," some things should come naturally to you in the relationship.
"When it comes to your partner being 'The One,' it does not mean you won't have doubts," Lauren Cook, MMFT, a clinician practicing emotionally-focused therapy who specializes in couples counseling, tells Bustle. In fact, having some small doubts is normal and healthy. "If you have mindfully chosen a spouse, it's normal to carefully consider the strengths and weaknesses of the relationship," she says. It can actually be harmful to try to convince yourself that a relationship is absolutely perfect, because that is never the case. Instead, she says, when you've found your person, you'll be actively choosing them and accepting them fully — flaws and all — because you love them for who they are.
Here are some things that will come naturally if your partner is "The One," according to experts.