Instagram Will Filter Out Harassing Comments & It's A Game Changer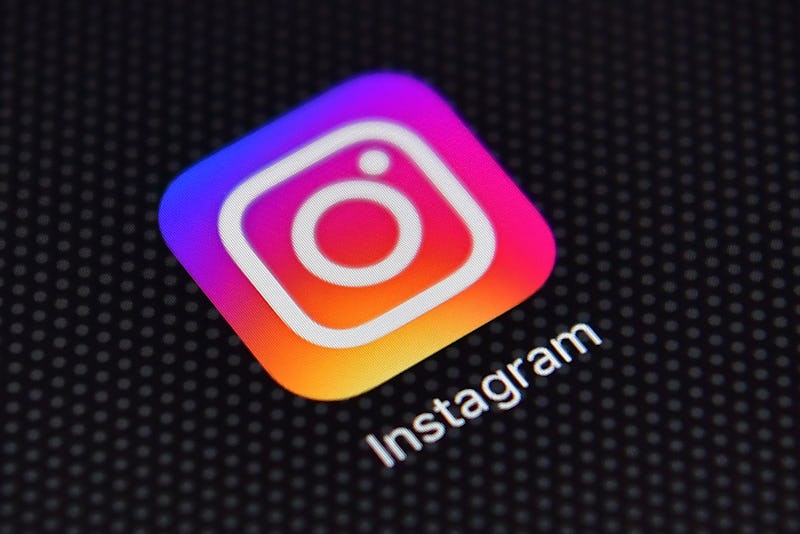 Carl Court/Getty Images News/Getty Images
On Tuesday, May 1, Facebook held their annual F8 developer conference, where they made some big announcements about their various platforms. The conference usually involves Facebook discussing the new technology and various improvements they have coming down the line, and this one was no exception. One of the biggest reveals has to be the fact that Instagram will now filter comments "intended to harass" users, EnGadget reported. The move signals the platform's push towards inclusivity and making sure the social media remains a safe place for users.
Instagram, while fun most of the time, can make users an easy target for bullying. Many users seem to feel like they can say whatever they want through the protection of their cell phone screens, which can lead to some seriously harsh comments. While the worst of them are often found on the photos of public figures, like celebrities and famous bloggers, it doesn't make the words any better. Just look at any photo Kim Kardashian-West has posted, and you'll see a lot of rude, angry comments that are upsetting to see, even if you're not the direct target of the harassment. Bloggers and other public figures are often confronted with intense criticism about everything from their looks to their skills, and of course, the same can happen for "regular" users as well.
At the F8 conference, it was announced that the social media platform will begin filtering out bullying comments from posts starting today. In a post on Instagram's blog, co-founder and CEO Kevin Systrom wrote, "This new filter hides comments containing attacks on a person's appearance or character, as well as threats to a person's well-being or health."
This isn't the first time Instagram has attempted to stop the hate on the app. In September 2016, the company allowed users to create filters that blocked content featuring certain words. This was helpful for folks looking to filter out triggering words or phrases, but still put the filtering responsibility on the users. In 2017, they announced the offensive comment filter, which automatically hides "toxic and divisive comments, particularly those aimed at at-risk groups."
This new filter is different, because on top of the filter focusing on often-targeted groups, it focuses on comments about an individual person's appearance and health. The filter will be enabled by default to automatically go through content, but if you really want, you can turn it off in Comment Controls. Even if you choose to turn it off, the filter will continue to detect and flag bullying content for official review.
In the blog post, Systrom added, "We are also expanding our policies to guard against bullying young public figures on our platform. Protecting our youngest community members is crucial to helping them feel comfortable to express who they are and what they care about."
Systrom also wrote that on Saturday, May 5, Instagram will host a Kindness Prom "to celebrate people in our community who are spreading positivity." There aren't too many details available on what, exactly, the Kindness Prom is about, but it's going to shine a spotlight on influencers who encourage and inspire others. The blog post says, "These young leaders are inspiring their peers by helping kindness, acceptance, and support grow on Instagram and in the world."
This move will promote inclusivity on the app and maybe, just maybe, make it a more pleasant place for all users to share stories, posts, or even just lurk your favorite celebs. In the blog post, Systrom wrote that it is their goal to make Instagram "a safe place for self-expression and to foster kindness within the community." Sounds pretty great to me.