Jaclyn Hill Cosmetics Is Officially Underway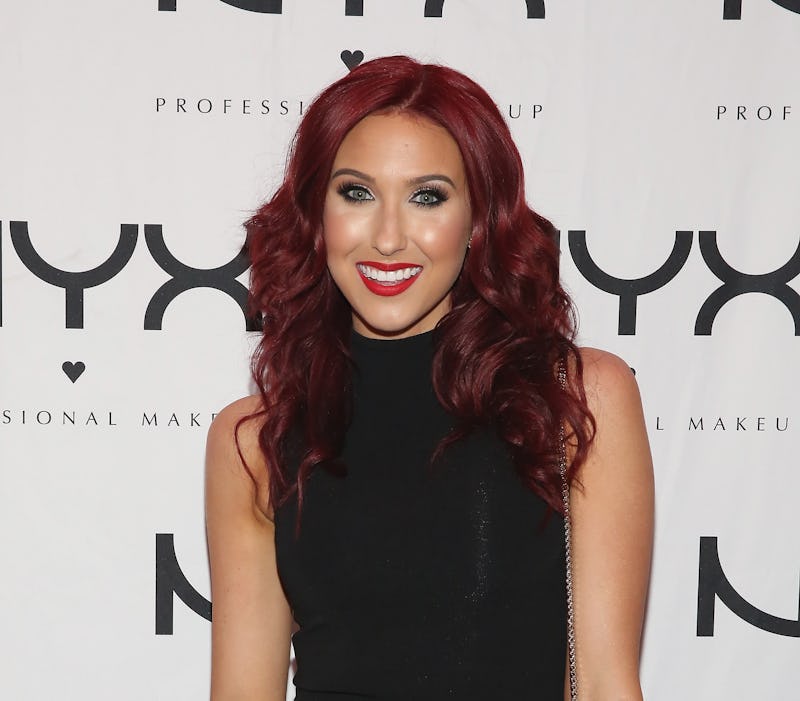 Robin Marchant/Getty Images Entertainment/Getty Images
In case you hadn't already heard, everyone's favorite YouTube beauty guru and pretend best friend, Jaclyn Hill, is launching her own cosmetics line. While the Jaclyn Hill Cosmetics launch is still a mystery, fans are one step closer because Jaclyn Hill Cosmetics is officially in production, according to a response to a fan question on Twitter. While there's no launch date or true details yet, there's a light at the end of the beauty tunnel now, and it's only a matter of time until we're graced with the beauty that will be Jaclyn Hill Cosmetics.
Fans of Hill aren't shocked by the news that a line is coming, though. Hill has been upfront and honest about the fact that her busy schedule is, in part, due to developing her cosmetics line. She has mentioned it on both her Snapchat and her Twitter. In fact, there are already rumors that the collection is set to launch this year — including an unofficial Instagram account that states the release date as 2017.
In the tweet about production, Hill didn't give away any details other than that the line has started the creation process, but that's a huge part of development. That means Hill's ideas are officially coming to fruition.
Needless to say that fans quickly caught on to the tweet and were stoked.
It's been some time since there had been word about the Jaclyn Hill Cosmetics line. Since Hill is currently developing a palette with Morphe Brushes that she teased a few weeks ago, focus has been on that upcoming work.
Now, though, fans can go back to being stoked about the impending launch of Jaclyn Hill Cosmetics. While details are still slim, fans know that it's coming and maybe Hill will give us another sneak peek.
Until Hill reveals more details, though, we can always remember that Champagne Pop still exists, a Morphe palette is coming, and she's hard at work on her own line. While I'd love for it to be here tomorrow, Hill always has her fans' back, and the time she's put into this line is sure to pay off.