'JTV's Justin Baldoni Is A True Humanitarian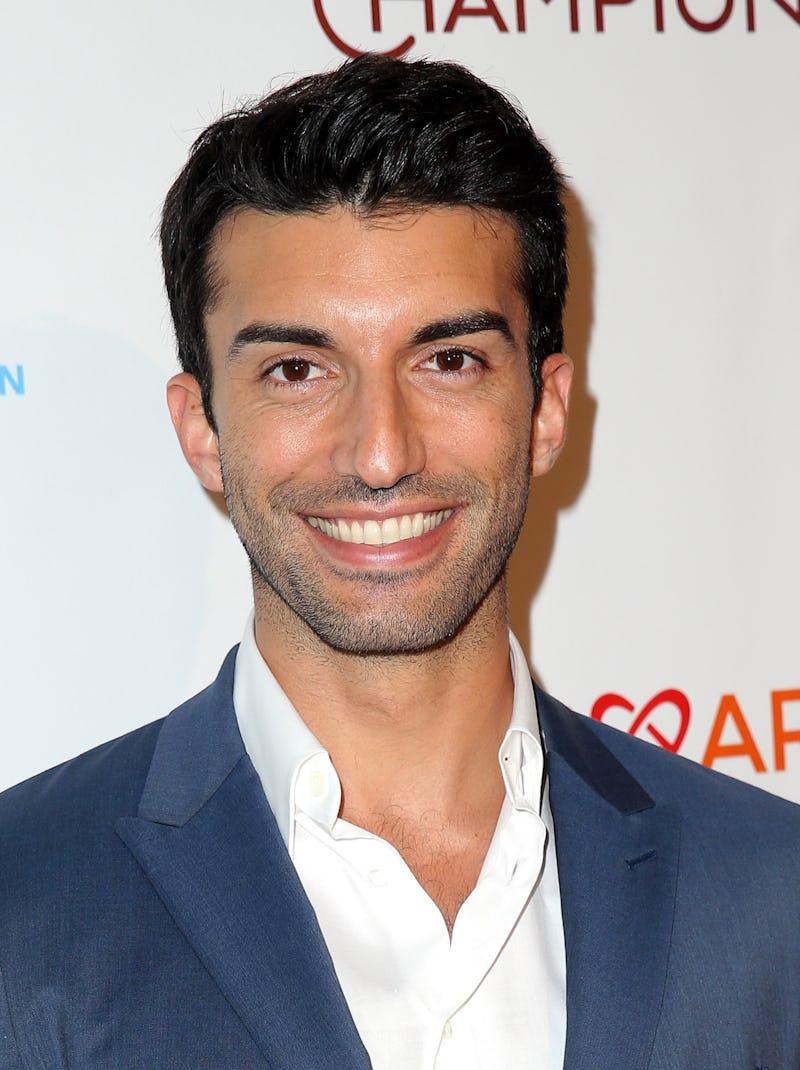 Imeh Akpanudosen/Getty Images Entertainment/Getty Images
Jane the Virgin fans, prepare to renew your devotion to Team Rafael. In an interview with Mic, Justin Baldoni discussed his passion for helping the homeless. While he plays a (mostly) reformed playboy on TV, Baldoni is a humble soul with a deep desire to help his community. That is one of the reasons he started the Skid Row Carnival of Love.
On Saturday, Baldoni will host the third annual Skid Row Carnival of Love dedicated to helping Los Angeles' homeless population. The tradition actually began nine years ago when he and his friends began going to Skid Row to celebrate his birthday by volunteering for the homeless. Three years ago, a more formal event was born, one the star hosts with The Wayfarer Foundation.
For one day each year, the homeless can come to a party alongside volunteers where they can get help with their resumes, receive health checkups of all kinds, be treated to a steak dinner, and give themselves and their children a rare day of celebration. The actor is a believer in the Bahá'í Faith, and does not involve himself in politics, so his actions are purely humanitarian. His only goal is to bring people together, and his Skid Row Carnival has been an amazing success on that part.
"If there's an event to bring both sides together, it's this," Baldoni told Mic. "It doesn't matter which side you're on politically. Ending homeless[ness] should concern you, whether you care about property values or simply want to help these people."
Baldoni's passion for community and equality doesn't end with his fight to end homelessness. The star also went to the Women's March in Los Angeles. The marches took place across the country after Donald Trump's inauguration, and Baldoni joined his daughter and wife, to, as he put it in an eloquent comment on his Instagram post, "not to protest anyone or anything — but to champion the rights of women everywhere in effort to create peace and unity." There truly is no end to his remarkable compassion for others, and belief in bringing people together.
Remember the next time you settle in to watch an episode of Jane the Virgin, there is a reason you adore Rafael that goes way beyond his roguish good looks. The man who plays him truly is one of the good guys, and when he's not busy acting his butt off onscreen, he's on the streets helping those in need and striving for equality for all.
Team Baldoni forever.