Judy Blume Wants To Know Which Of Her Books You Want To See As A Movie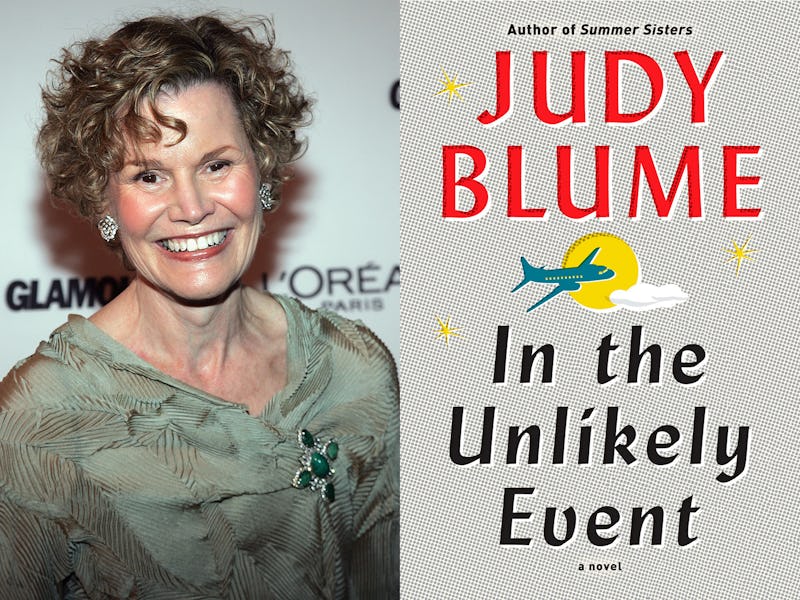 Evan Agostini/Getty Images Entertainment/Getty Images
A Thursday tweet from one of the country's most beloved children's authors has her fans wondering which of her books will get the Hollywood treatment. Superfudge author Judy Blume asked her Twitter followers "which of my books" they "would... want to see adapted for series or movie," and the Judy Blume books that need to be movies are all anyone can talk about now. I've picked out five that I think would make for great page-to-screen adaptations for the list below.
With a publishing career that spans six decades, Judy Blume has been familiar to many of us for our entire lives. Last year, she won the American Academy of Arts and Letters' E.B. White Award, a lifetime-achievement honor that comes with a $10,000 prize.
Because Blume's young adult and middle grade fiction has tackled the often-untouched topics of menstruation, masturbation, divorce, and racism, her work has frequently wound up on the American Library Association's list of most challenged books. One of Blume's books last graced the Top 10 Most Challenged Book List in 2005, when Forever received complaints about its "offensive language [and] sexual content."
In spite of the complaints, Judy Blume books remain popular with fans new and old alike. Of course, that will undoubtedly make them much more difficult to adapt to fans' liking, but that shouldn't stop anyone from trying to bring these wonderful works of children's literature to the screen.
Check out the five Judy Blume books I'd like to see made into movies below: