Kylie Jenner Teases Her Next Kylie Pop-Up Shop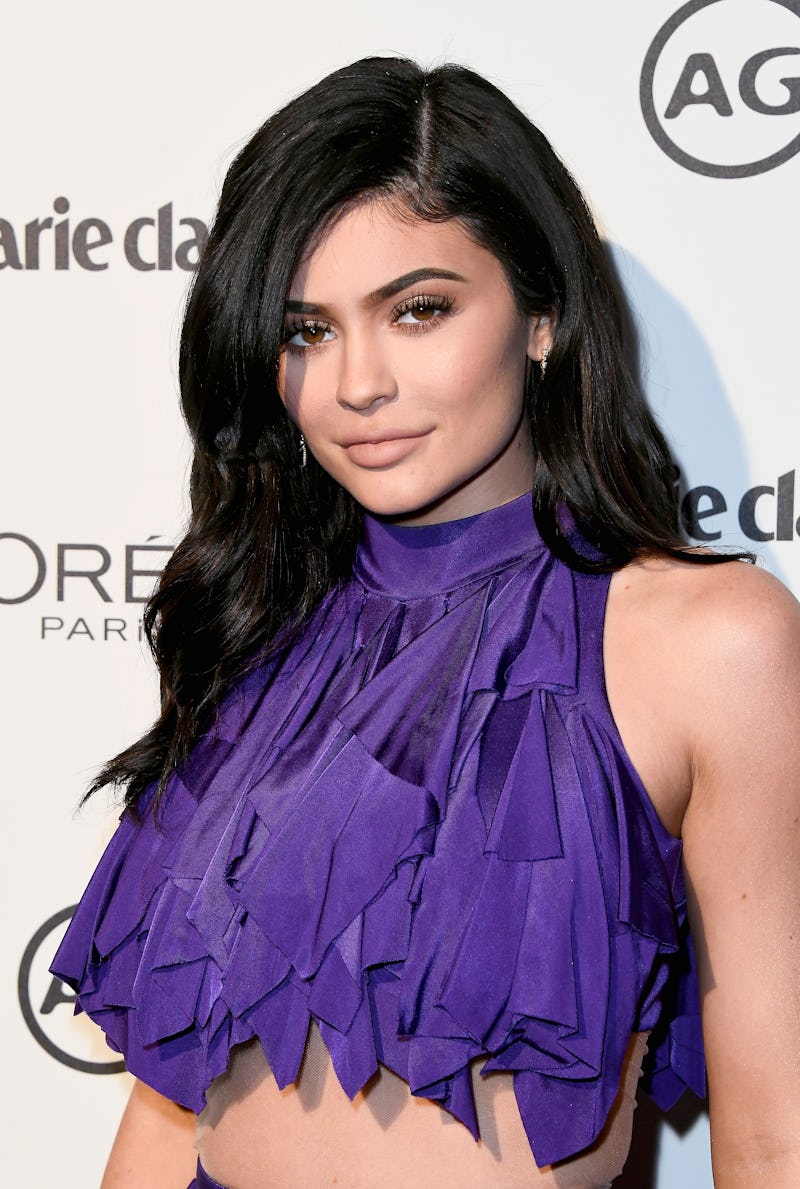 Frazer Harrison/Getty Images Entertainment/Getty Images
Of course Kylie Jenner would change her hair and tease her fans about a new Kylie Cosmetics pop-up shop in the same day. Today on Snapchat after debuting a new shorter 'do, which is back to her darker color but is now a bob, Jenner asked fans, "Are you guys ready for my next pop up?"
The snap was as mysterious as can be with just text on a black background, but I'm sure Jenner will be giving more clues to come. With the success of her first pop-up shop in the Topanga Westfield mall in Canoga Park, California, there is no doubt this one will be bigger and better — maybe Jenner will even continue the popups until a real brick-and-mortar Kylie Cosmetics store opens? We can only dream!
For starters, since her first one was in the Los Angeles area, maybe Jenner will take her Kylie Lip Kits to the eastcoast — maybe an NYC location? Or maybe we'll be seeing the lip kits at fashion week?
Wherever the next Kylie Cosmetics pop-up shop may be, it probably won't be long before the beauty mogul breaks the news to eager fans who waited hours in line for the first location to open. Keep checking Jenner's Instagram and Snapchat for more updates!
Her snap is oh-so mysterious. See how fans are reacting on Twitter below!
People are getting anxious!
Here's to hoping there might be one in New York!
Or maybe she'll go international?