The Explosive Scenes Deleted From This Year's 'Love Island' Will Have You SHOOK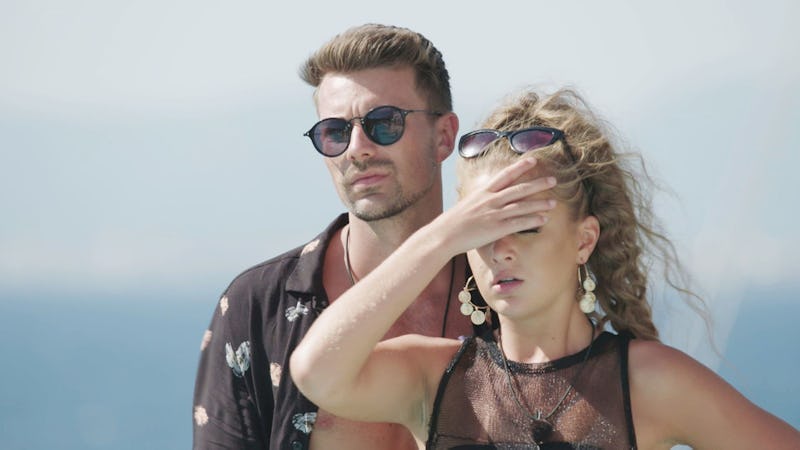 Love Island / ITV
The villa doors may have shut for the summer but that doesn't mean the Love Island drama is over. Once the contestants catch that flight back to the UK and start talking to the press, a whole host of juicy gossip gets out. Since the Islanders arrived home, there have been some very interesting revelations about the things that went on inside that villa that didn't make it onto our screens. Yep, it turns out, there's a bunch of Love Island deleted scenes that fans have no clue about. I'm talking fights, flirting, threats to quit, and then some.
Erm, ITV, how and why would you deprive us of all this drama? I spoke to a spokesperson of Love Island to get the lowdown on all of these missed-out moments. An official rep tells me: "As Love Island is a one hour programme, of course the show is edited. What is seen is an accurate and fair representation of what has happened in the villa." OK, I get it, but some of these deleted scenes sound pretty epic to me.
I've been scouring the contestants' latest interviews to bring you all the crucial deets. Here's all the drama that we didn't get to see on TV.