Neftlix's New Feature Is A Game Changer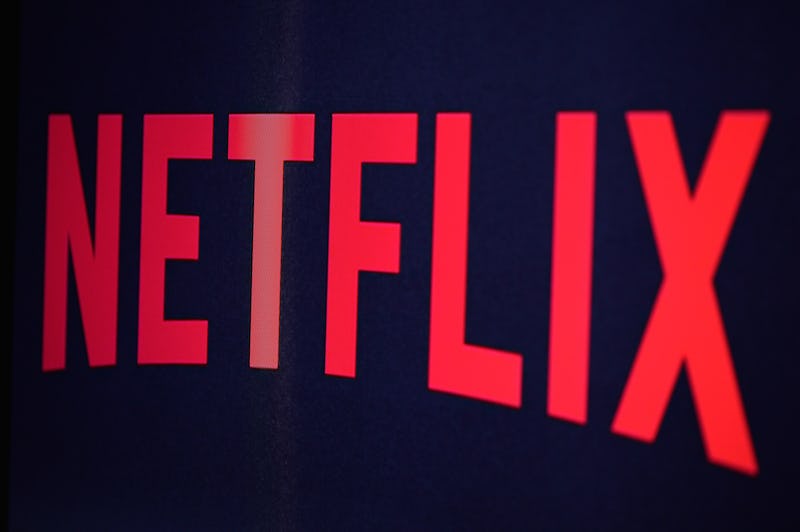 Pascal Le Segretain/Getty Images News/Getty Images
Netflix has gone through a number of changes since the company's founding back in 1997. For years, it only offered DVDs to customers through the mail (how quaint). The site then began streaming content online in 2007, and in 2013, it started producing Netflix original content. And now, in 2017, the next Netflix evolution has arrived: A new Netflix thumb rating system.
Netflix is doing away with the stars ranking system and is replacing it with a "thumbs up/thumbs down" feature that promises to make it much easier to find content you want to watch... and to not see content you're not interested in. Netflix has a ton of content, and not all of it is for me, so any system that allows me to skirt past the stuff I don't care about while simultaneously promoting the stuff I do seems like a smart plan to me. The way it works is like this: If you like a show or a movie, then you give it a "thumbs up." Netflix will then recommend similar content based on your rating. Similarly, if you give something a "thumbs down," then movies and shows of similar ilk will become harder to find.
The idea is to create a Netflix experience that's more personalized to each individual user. Before, recommendations were often based on what you watched and what Netflix thought you would enjoy. But the new feature is made specifically to help you determine what to watch. Plus, the more you use it, the more your Netflix recommendations will be curated to your tastes, eventually creating what will look like an entirely different service content-wise from, say, your parents' Netflix profile.
If all goes according to plan, the new ratings system should provide for a more efficient and more enjoyable Netflix experience, which means I'll either spend less time scrolling through the options because I no longer have to search for something to watch, or I'll spend more time on Netflix because I'll want to watch everything I see. On second thought, it's definitely going to be the latter.