Old Hollywood Stars Who Were Seriously Feminist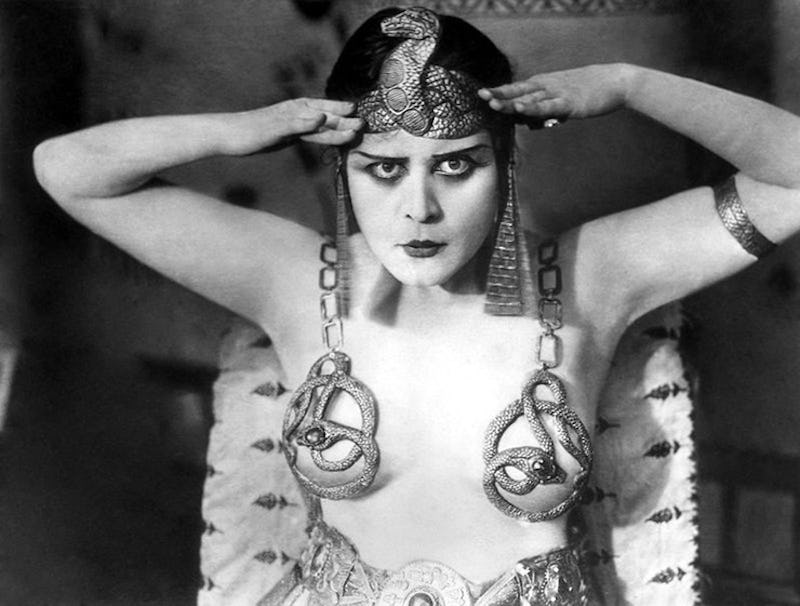 Wikicommons
Old Hollywood doesn't exactly strike the casual observer as particularly feminist. Femmes fatales, blondes inspiring lust and sin, wise-cracking about female morals, playing off harassment as a joke: it can get a bit uncomfortable as viewing for modern women. But there were certain old Hollywood feminist movie stars who fought like hell to make both Hollywood in general and their own careers gender-equal, from political activism to taking creative control in a male-dominated industry to the roles they chose to portray.
The '20s, '30s and '40s were an interesting time for women's rights: the first wave of feminism was over, women had the vote, World War I had passed and the flapper figure of sexual liberation would eventually be superseded by other feminine models, from fast-talking Howard Hawks heroines to the women who took factory jobs while men were at war. Hollywood challenged, codified, and pushed the boundaries of the acceptable female role. And stars, then as now, provided models of behavior, even if what they got up to wasn't covered with such breathless detail by paparazzo (the press of the time was a lot more, well, controlled).
Here are some of the most feminist women of the Golden Age of Hollywood, on and off the screen.