One Of R. Kelly's Alleged Victims Speaks Out
Michael Loccisano/Getty Images Entertainment/Getty Images
On Monday, shocking allegations were made in a BuzzFeed report claiming that R. Kelly is allegedly holding six women against their will in his homes in Chicago and Atlanta, with two women's parents coming forward to make claims about the situation themselves. Late Monday night, TMZ released a video of one of R. Kelly's alleged captives speaking out about living with him, and she denies everything her parents say has been going on under his roof.
On Monday, Kelly responded to the claims in the BuzzFeed article with the following statement from lawyer Linda Mensch, issued to Bustle:
Mr. Robert Kelly is both alarmed and disturbed at the recent revelations attributed to him. Mr. Kelly unequivocally denies such allegations and will work diligently and forcibly to pursue his accusers and clear his name.
The woman who spoke with TMZ, Joycelyn Savage, is a large focus of the Buzzfeed report, and her parents — who were identified as Tim and J. in the story — claimed that although Kelly originally said he would help her with her music, she is now allegedly under Kelly's control as he dictates who she can speak with, what she wears, and even what she eats. The parents have involved police by requesting welfare checks for their daughter in Kelly's Atlanta and Chicago residences, and are now in talks with the FBI. Savage's parents also held a press conference on Monday about the situation.
In a video call with TMZ, Savage claims that her parents' allegations are untrue, and claims that she is living with Kelly by choice and is happy with her life, although she has mostly cut off communication with her family.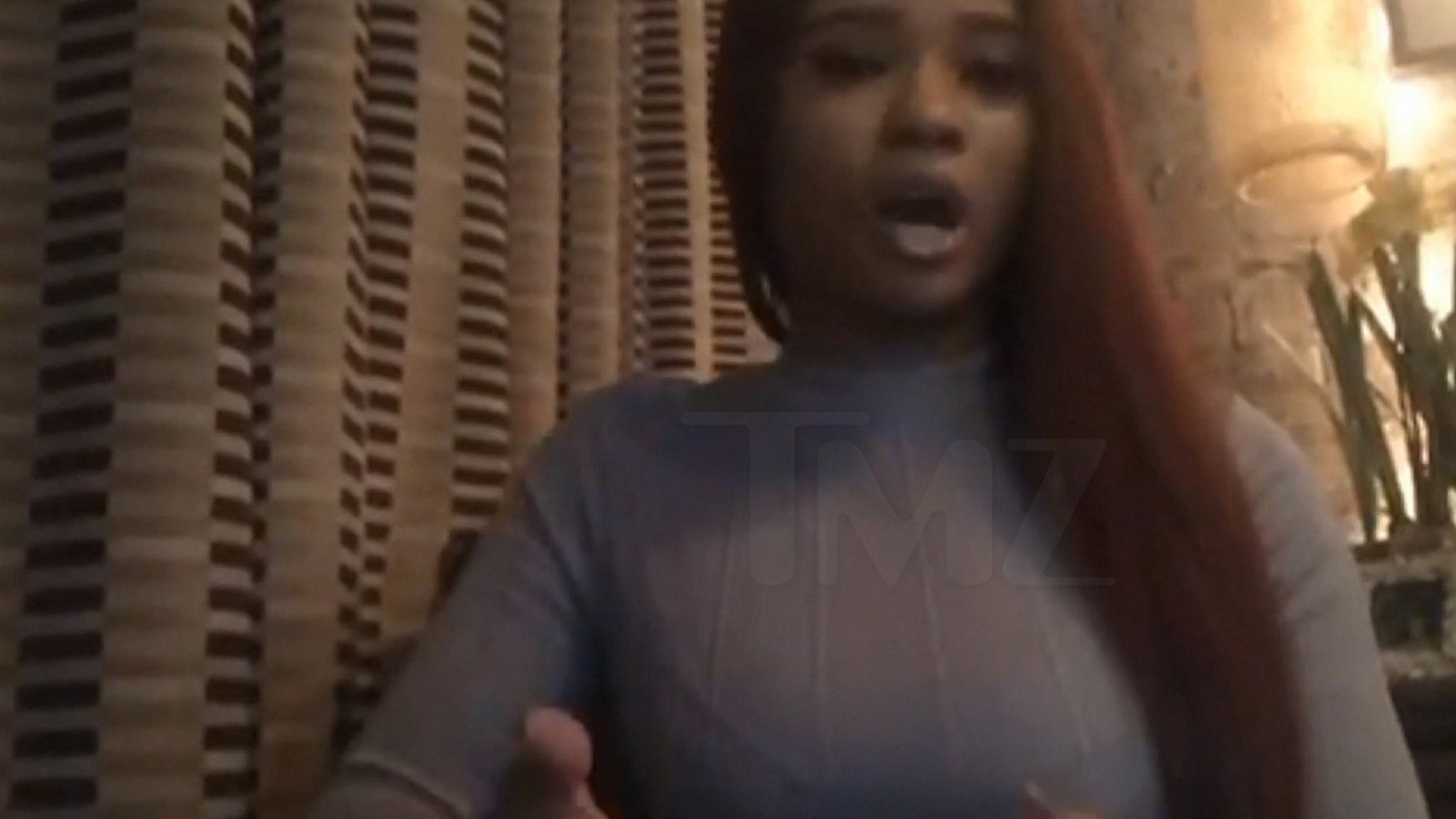 In the video, Savage says:
"I'm 21, I'm about to be 22 in about five days, and I just mainly want to say that I'm in a happy place with my life and I'm not being brainwashed or anything like that. You know, it just came to a point where it definitely has gotten out of hand. So, you know, I just want everybody to know — my parents and everybody in the world — that I am totally fine. I'm happy where I'm at, and everything is OK with me."
When TMZ asked her if she was being made to do anything she didn't want to do, Savage responded, "No, not at all. Never been feeling hostage, or anything like that of that nature." She also claimed her parents had been "causing problems" in her life because of their allegations against Kelly, and because of that, she's stopped speaking to them for the past five to six months.
However, when TMZ asked her where she is, she said she "wouldn't want to speak on that," and she also refused to answer a question about whether or not she was with other roommates or if she was free to come and go as she pleases.
Having seen his daughter's video, Savage's father, Tim Savage, recorded his own response for TMZ, and he's not convinced by her words.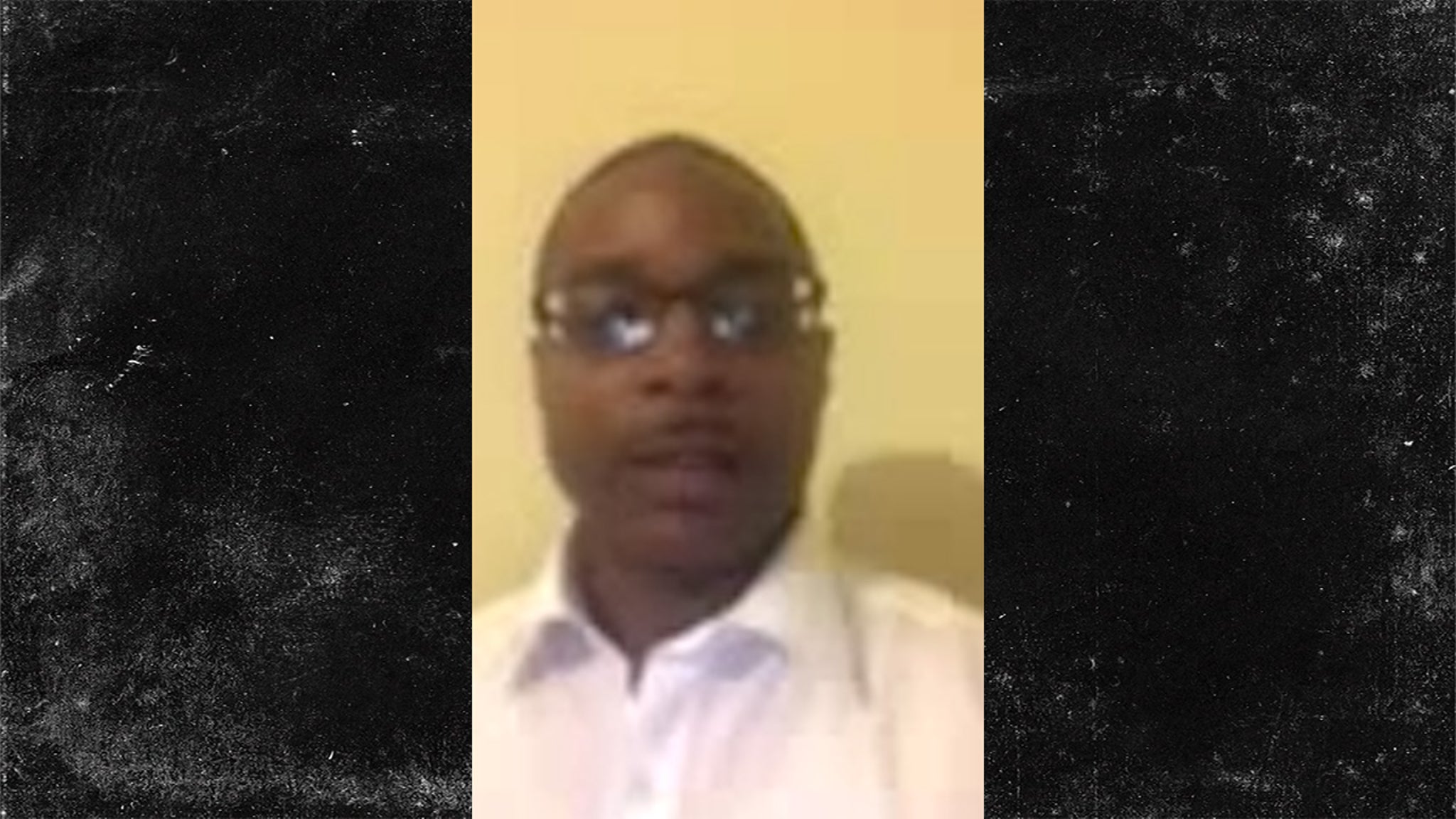 Tim claimed:
"You know the reason why Miss Joycelyn Savage didn't tell you where her location is? She's not allowed to tell you her location. Mr. R. Kelly, if you want to file a lawsuit, you should have filed it yesterday. I'm waiting on you. File a lawsuit. If that's what you want to do, I'll see you in court. File it, so everybody can see your dirty laundry. File it. That's what they need to see. And Joycelyn, I'm praying for you, baby. I'm praying for you."
Bustle has reached out to Kelly's lawyer regarding the statements from Savage and Tim and regarding the press conference, but did not receive a response at the time of publication.
Despite Savage saying that she is fine, her parents aren't giving up reuniting with her. And although Kelly maintains his innocence, based on his statement, it sounds like he's ready to fight, too.