Pop Stars Rally Behind Heartbroken Ariana Grande Concert Victims' Families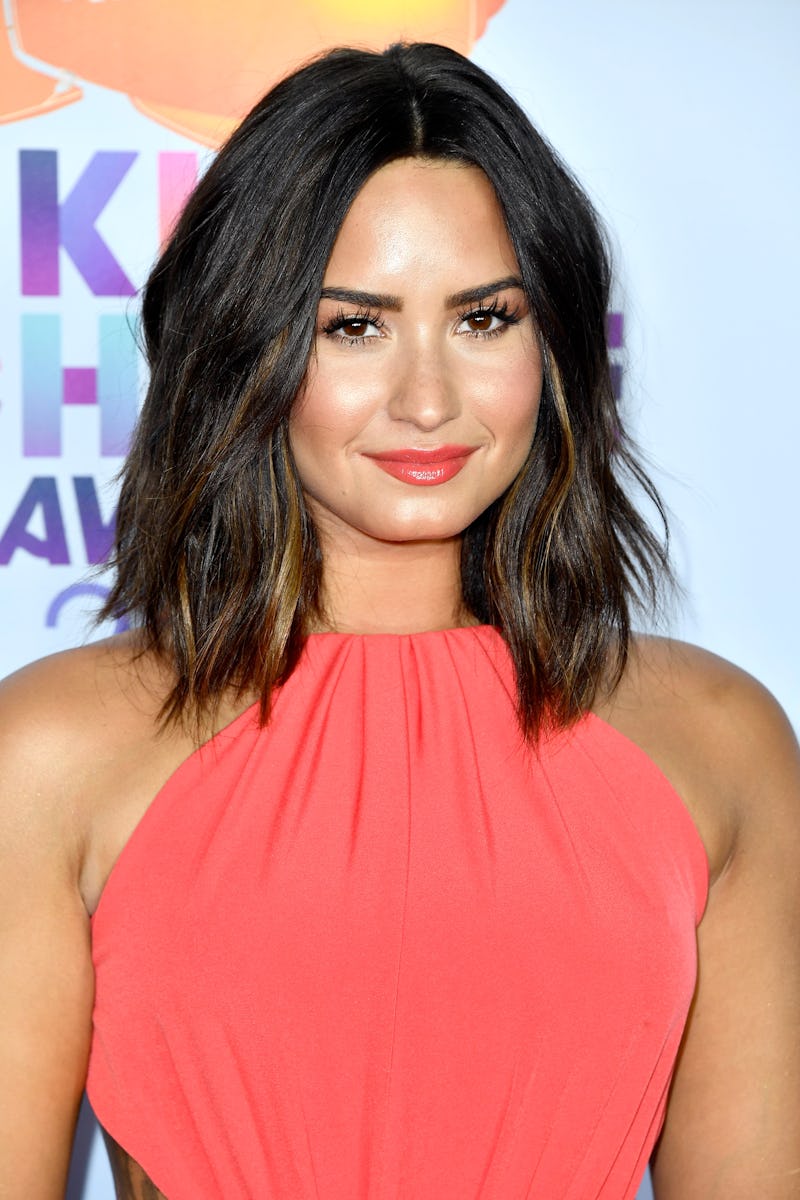 Frazer Harrison/Getty Images Entertainment/Getty Images
After an explosion rocked Manchester Arena on Monday night, pop stars are reacting to the Ariana Grande concert explosion by sending words of support to the victims' families. As more details emerge, the scale of the tragedy becomes more and more heartbreaking; with Grande having gotten her start on Nickelodeon, her fans tend to be young, and with police having confirmed "a number of fatalities," many more wounded, and many others still missing, it's children, teenagers, and families who are affected by the incident the most. The messages of Grande's peers in the music industry offer love and support to the victims' families in an impossibly dark time.
Although there is still much that isn't clear, we do know that an explosive device was detonated near one of the exits of the Manchester Arena at 10:33 p.m. local time on Monday, according to NBC News. The Greater Manchester Police are treating the explosion as a "terrorist incident," said Manchester Police chief constable Ian Hopkins to The Guardian.
A representative for Grande's label, Universal Media Group, released a statement to Vanity Fair last night saying that the singer was "okay"; additionally, Grande responded to the explosion with a heartbroken tweet reading, "Broken. From the bottom of my heart, I am so, so sorry. I don't have words."
From Demi Lovato to John Legend, musicians from genres across the industry have expressed their sorrow for those who have suffered as a result of the explosion, extending a hand to the families of the victims. And although words cannot undo what has happened, they can at least offer some comfort, however small.
Demi Lovato
John Legend
Shawn Mendes
Nicki Minaj
Katy Perry
Bruno Mars
Harry Styles
Taylor Swift
Celine Dion
Justin Timberlake
Selena Gomez
Fifth Harmony
Kylie Minogue
Paula Abdul
Lorde
Niall Horan
Christina Aquilera
Paramore
HAIM
Zendaya
Tinashe
Camila Cabello
Halsey
Charli XCX
Here are a few ideas for how to help the Ariana Grande concert victims. I'd recommend starting by posting photos of those who are still missing. Every moment counts.