Retta Is Tackling A New Role In 'Good Girls'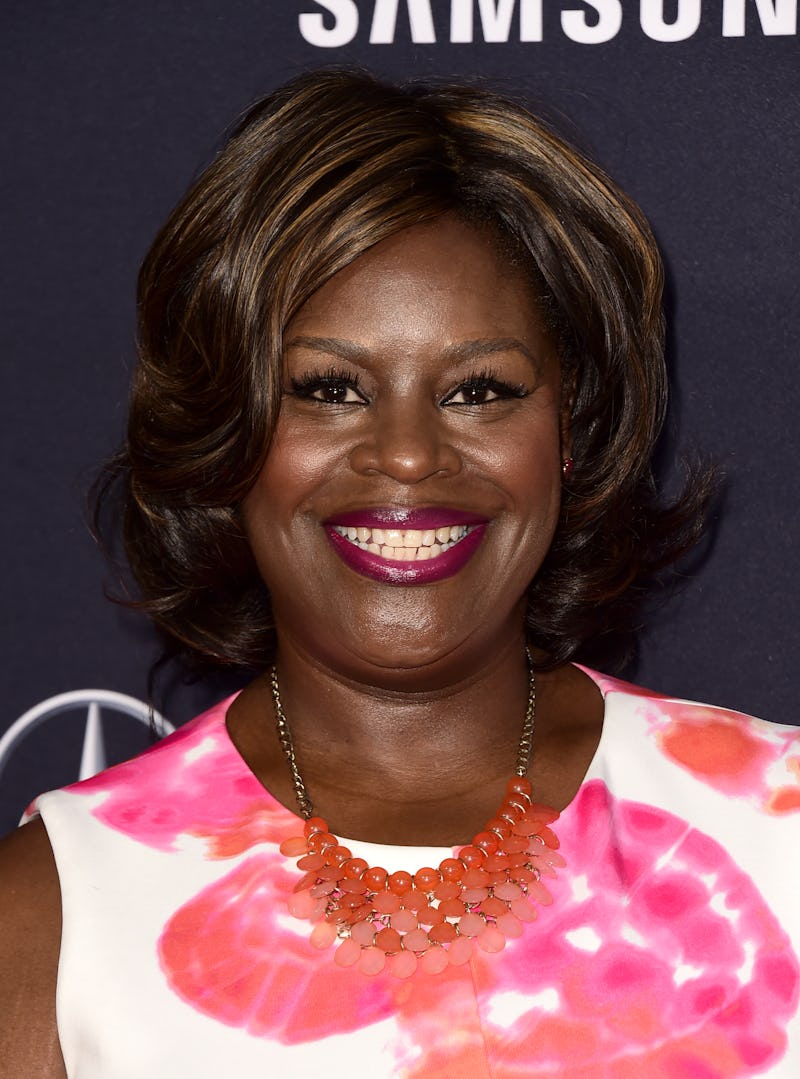 Frazer Harrison/Getty Images Entertainment/Getty Images
NBC has a a new drama on the horizon, and it's just found its final lead: Retta has joined the Good Girls cast, according to TVLine. She joins Parenthood alum Mae Whitman and Episodes' Kathleen Rose Perkins in the forthcoming drama from Jenna Bans (Scandal, Grey's Anatomy). The show reportedly follows three "good girl" suburban housewives who suddenly find themselves in desperate circumstances, forcing them to take some risks in order to restore their power.
Deadline reports that Perkins plays the ringleader of the group, a frazzled mom named Beth who discovers her husband, Dean (Matthew Lillard), is having an affair. Angry, dispirited, and fed up with her life, Beth recruits her best friend Ruby (Retta) and younger sister Annie (Whitman) to rob a supermarket. Retta's character is a smart, protective wife and mother who goes to great lengths to care for her 11-year-old daughter, Sara, who has kidney disease and isn't getting the treatment she needs at the local clinic.
It's a bit of a shift in direction for the Parks and Recreation vet, who's spent most of her career on the comedy circuit. She first rose to fame as the ever-sassy, always classy Donna Meagle on Parks and Rec, going on to nab a part as Abby's (Lisa Edelstein) SheShe co-worker, Barbara, in Bravo's Girlfriends' Guide to Divorce, where she currently stars.
Retta has also been frequenting the big screen: Last year, she appeared alongside Jesse Plemons and Molly Shannon in the darkly funny Other People, and with new co-star Whitman in Logan Kibens' Operator. So yeah, she has quite the history in comedy.
But hey, I'll take it — Donna Meagle was always a savage, and though that character never had kids, she would've made one fierce mother. Plus, it's always nice to see women who aren't afraid to challenge themselves, and something tells me Retta could command any role that comes her way. If she nails the part like I think she will, this could be the show that kicks her career into overdrive. Count me in.